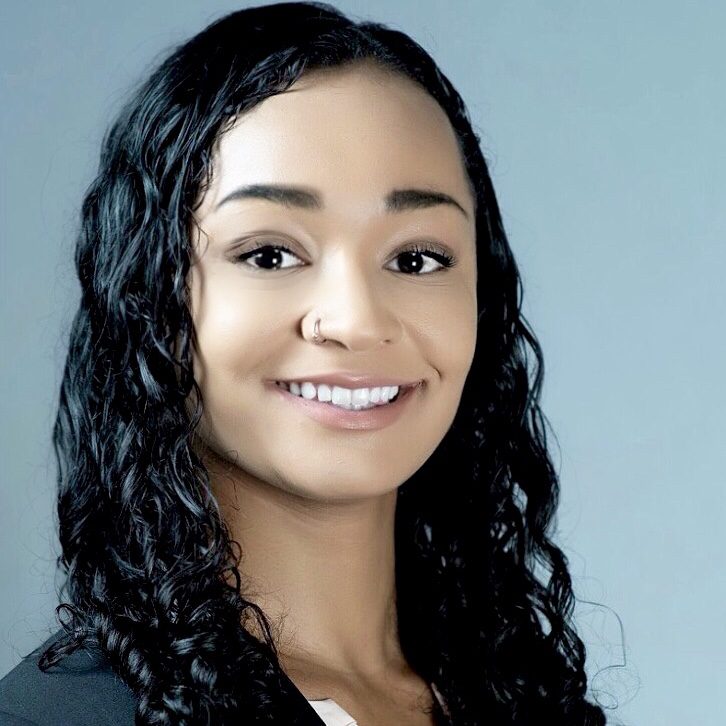 Aria is the Executive Assistant to the CEO at Ivy Child. She holds a Bachelor's degree from Clark University, where she double-majored in International Development/Social Change and French. Aria is passionate about education, mental health, and social justice.
Location: Worcester, MA
Why are you making this commitment to Ivy Child? Mental and emotional health are extremely important, and giving children the skills to maintain them will make for a healthier, more compassionate society.
I practice mindfulness through: Music, writing, and mindful breathing
Aria