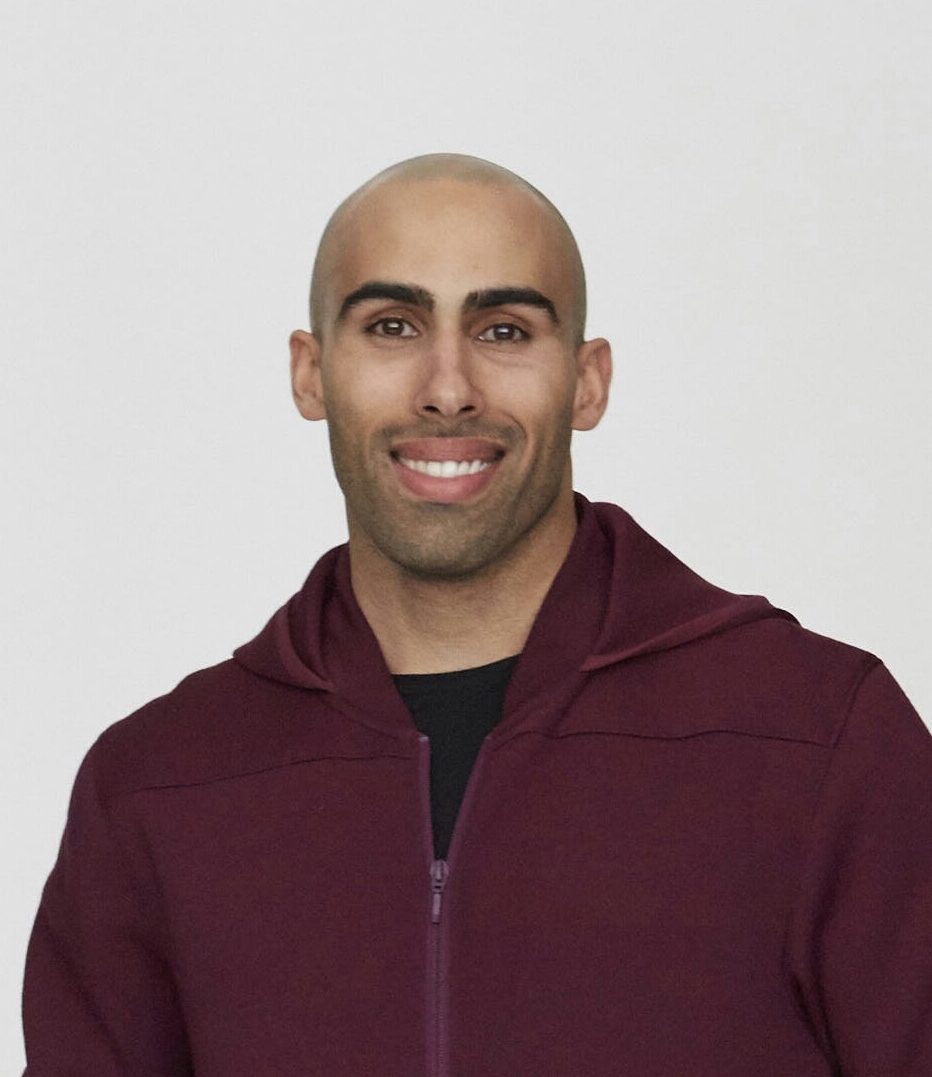 Devin has been studying mindful practices for 10 years and teaching for two. His interest in mindfulness was sparked following an injury while playing football at Williams College, where he earned his BA in History.
Location: Dedham, MA
Why are you making this commitment to Ivy Child? I believe deeply in Ivy Child's mission and people
I practice mindfulness through: Movement, meditation, and spending time in nature.
Devin