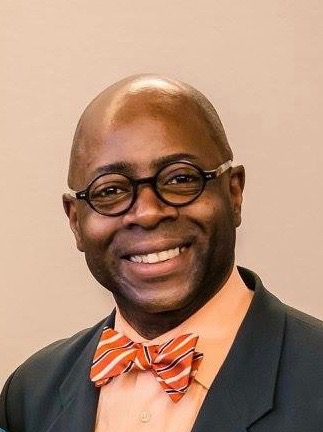 Location: Cambridge, MA
Why are you making this commitment to Ivy Child?  Research has demonstrated the potential benefits of mindfulness for people who face trauma or systemic barriers to fulfilling their full potential in life.  My aim is to help bring culturally appropriate modalities to under-resourced people of color communities.
I practice mindfulness through: the daily practice of yoga, training for marathons, and parenting my nine-year-old child.
Jeffrey