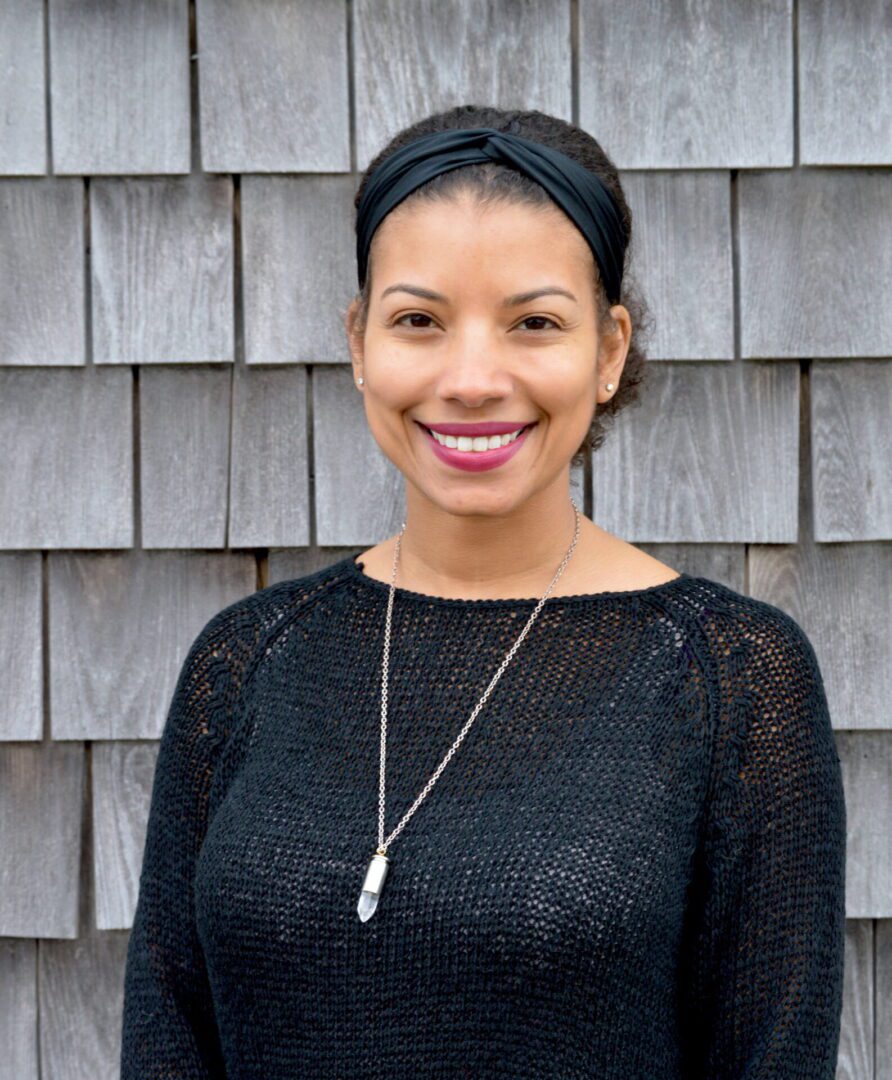 Jennifer is a passionate mental health and wellness advocate who started her personal yoga journey as a teenager. She has had a career as a family therapist and therapeutic foster care administrator, which prompted her to seek further specialization in children's yoga. She believes that mindfulness tools equip youth and their caregivers to face daily challenges in ways that empower and promote sustainable healthy outcomes.
Location: Worcester, MA
Why are you making this commitment to Ivy Child? My commitment to Ivy Child stems from my personal mission to live out these words by Frederick Douglass: "It is far easier to raise strong children than to repair broken men…at least in the long run it is. Let's take the hard path now, for our future will be easier (and better) for it."
I practice mindfulness through: Meditation, dance, yoga asana, nurturing healthy relationships, and enjoying nature.
Jennifer