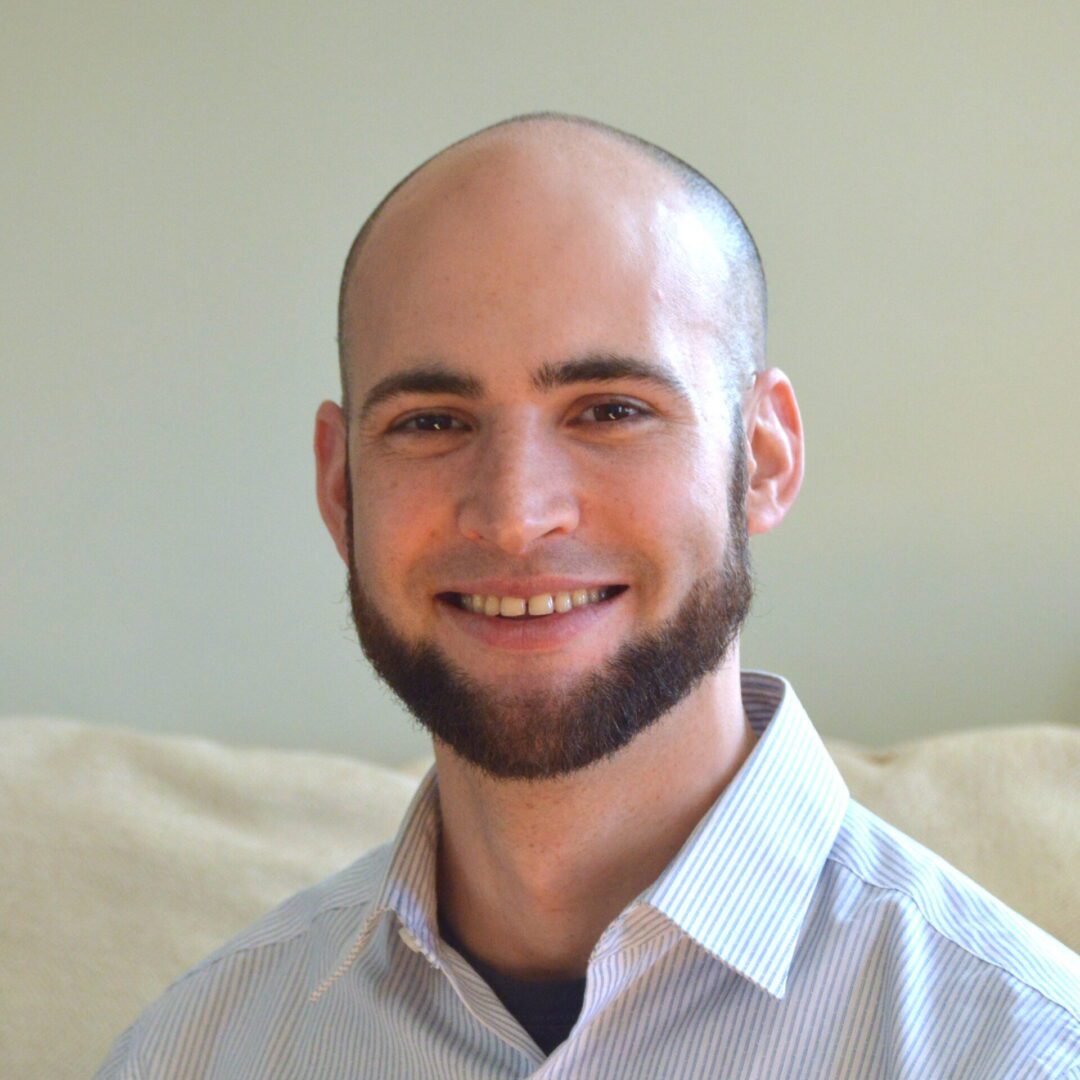 Jordan is a multifaceted educator. He delivers health and wellness education for diverse youth programs and institutions throughout New England. His mission is to inspire people to be the leaders that they can be in their lives. He teaches mindfulness as a tool for personal empowerment and supports the healing journeys of young adults, families, and communities.
Location: Boston, MA
Why are you making this commitment to Ivy Child? I am committed to Ivy Child because I value mindfulness education and I see it as a means of creating the world in which I want to live.
I practice mindfulness through: Meditation, breathing exercises, postures, time in nature, and relationships
Jordan