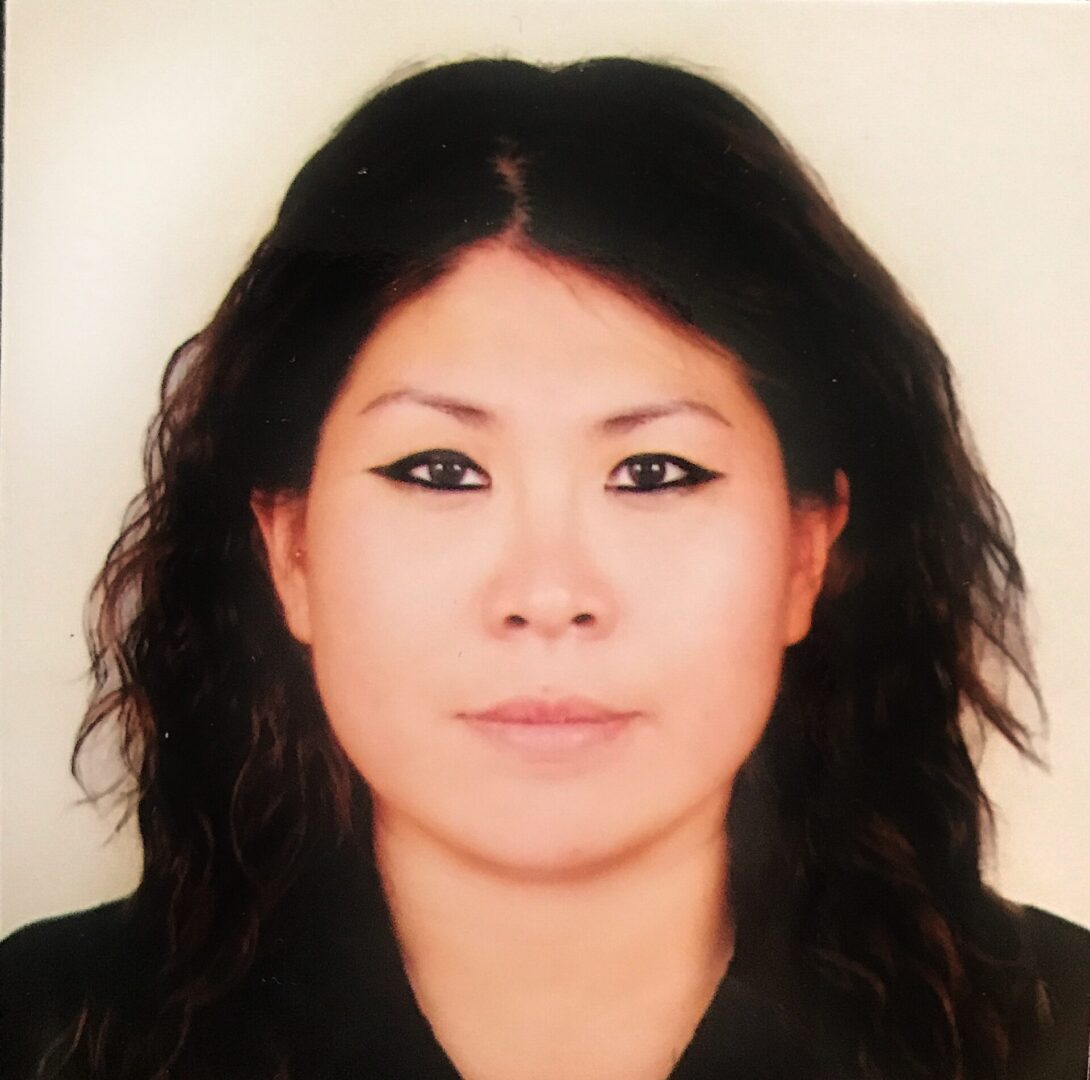 Linh holds three Bachelor degrees from Nicholls State University and the University of Louisiana at Lafayette, and a Master of Science in Finance and Banking from Universitat Pompeu Fabra (Barcelona, Spain). She has been living abroad for the past 12 years and considers herself a multicultural individual. Linh is passionate about helping others through her skills in Finance and wants to contribute to projects that help rebuild and reform communities.
Location: Dallas, Texas
Why are you making this commitment to Ivy Child? I believe children are the future and if we can equip them with the right tools to develop their unique strengths, they can fulfill our vision of making this world a better place.
I practice mindfulness through: Cooking, music, traveling, boxing and spending time with my family.
Linh