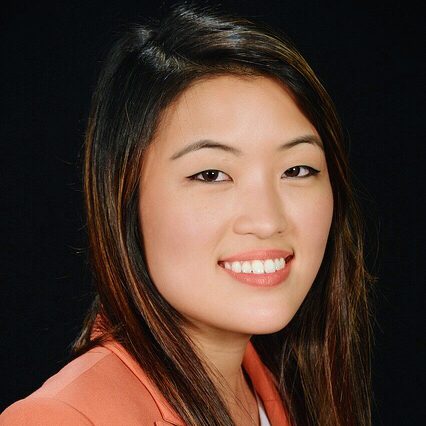 Shan has been with Ivy Child since 2013. She holds a Bachelors degree in Sociology and a Masters degree in International Development and Social Change. Her diverse background and upbringing has led her to work with local and international NGOs, serving children and families in the areas of health, gender violence and education.
At Ivy Child, Shan works to develop and expand our mindfulness programs within communities. She particularly enjoys building meaningful partnerships with local organizations and community leaders, hosting events, and utilizing her creativity to develop exciting new initiatives.
Location: Worcester, MA
Why are you making this commitment to Ivy Child? I fully believe in the power of mindfulness – with frequent practice, people can live healthier, happier, and most positive lives. At Ivy Child, I get to help share this wonderful tool with individuals on a daily basis.
I practice mindfulness through: Travel, cooking and food, exercise, and spending time with loved ones.
Shan