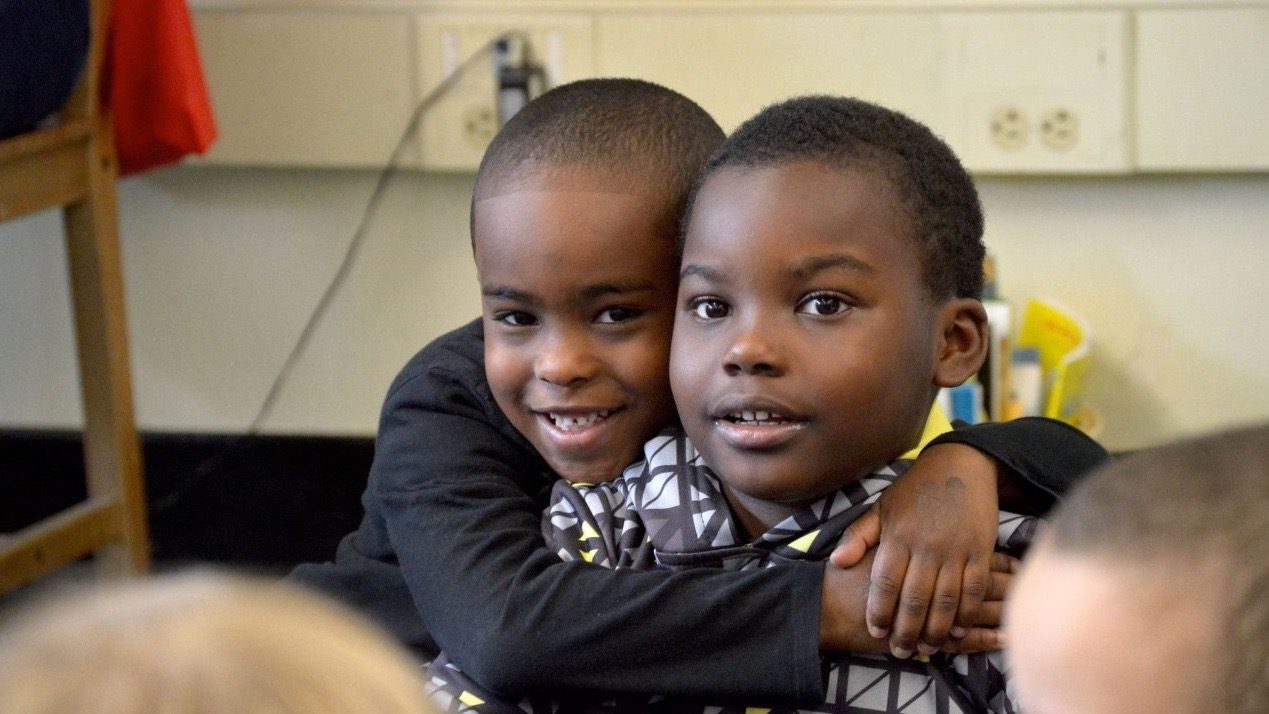 BREATHE TOGETHER 2020
Ivy Child International, a nonprofit devoted to universal mindfulness education, prioritizes the multicultural needs of children and communities, focusing on urban populations. Over the years, children we have served and surveyed through the Boston Public Schools have shared that the adults in their lives can benefit from mindfulness sometimes more than they can.
Please join us in honoring these wishes as part of our organizations 9th birthday BREATHE TOGETHER celebration in the month of August by doing two things:
– Commit to 10 minutes of mindful breathing a day with a child or loved one for the entire month of August.
– Help us by donating, and/or joining a team to raise funds to support underserved schools and communities through mindfulness programs during this challenging time.
Campaign Progress Bar
$12,535
/

100,000
BREATHE TOGETHER is the vision and wish of our children made into a reality in which adults practice more and stress less.  Our efforts are devoted to broadening and building the practices of presence and loving awareness in all who serve as role models, mentors and teachers to children and youth. This year, while the world is uniting in efforts to battle the COVID-19 pandemic, we feel it is crucial to find ways to serve our community through mindfulness practice. How individuals respond to an outbreak can depend on many external factors but maintaining our wellbeing through practicing mindfulness is a powerful and universal coping tool for all. With our children and youth ambassadors, we invite you to join us in bringing mindfulness to youth, families and  communities through our intergenerational #BreatheTogether Campaign.
2019 Top Fundraisers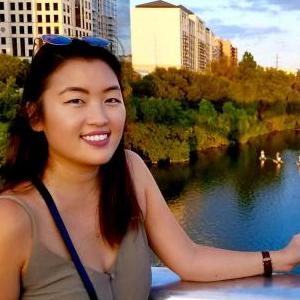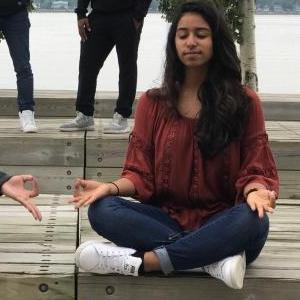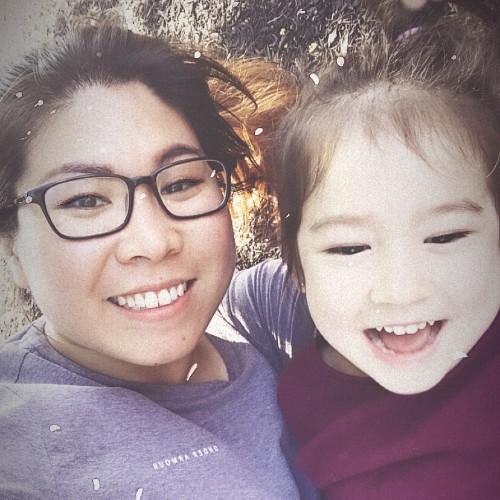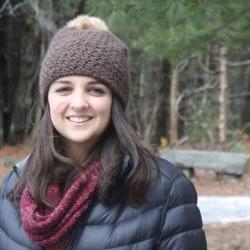 2019 Top Fundraising Teams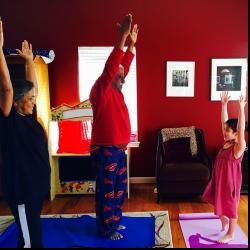 Ivy Child Founder's Team Page
$27,442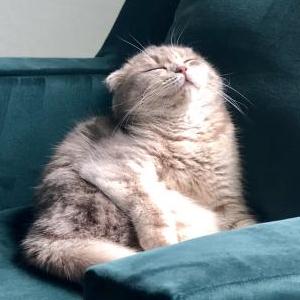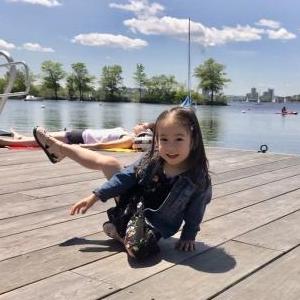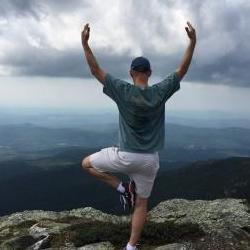 BREATHE TOGETHER 2020 CAMPAIGN COUNTDOWN!
0

days

0

hours

0

minutes

0

seconds
BREATHE TOGETHER 2020