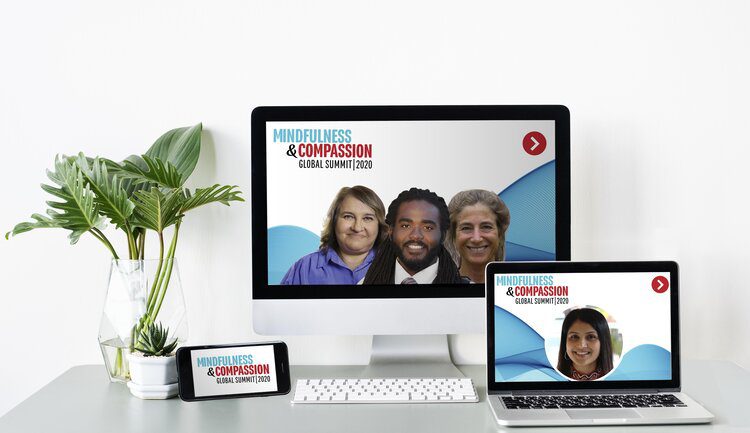 The School, the Foundation, and the Science Lab: Transforming personal practice to collective action
Mindfulness & Compassion Global Summit
An exploration on how our individual mindfulness and compassion practices can inform and inspire us to take action to help drive collective action.
Janna Bilski – Ford Foundation, Rose Cratsley – Ivy Child International, and Peter Weng – Healthy Minds Innovations, will share their personal journeys in practice and how those journeys have led to their implementing mindfulness and compassion programs across multiple communities (urban children and youth, non-profits/foundations, corporations, scientists).
They will also discuss how individuals and organizations can collaborate and support each other.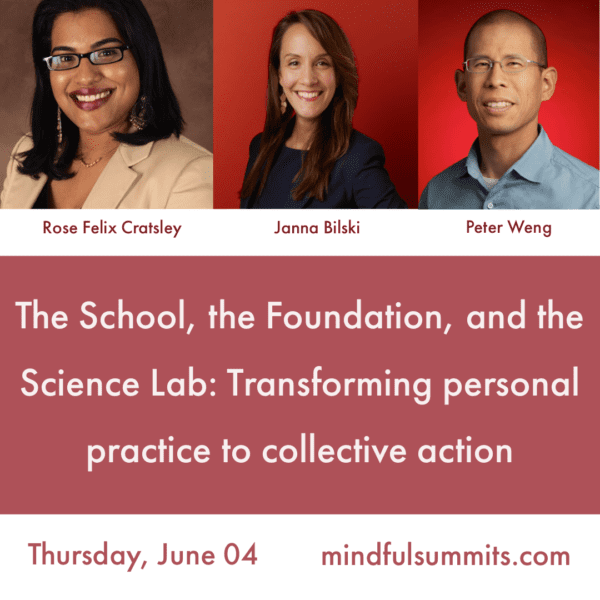 Speaker: Rose Felix Cratsley, Founder and CEO, Ivy Child International
Peter Weng, Chief Executive Officer of Healthy Minds Innovations
Janna Bilski, Hedge Fund Investments, Ford Foundation