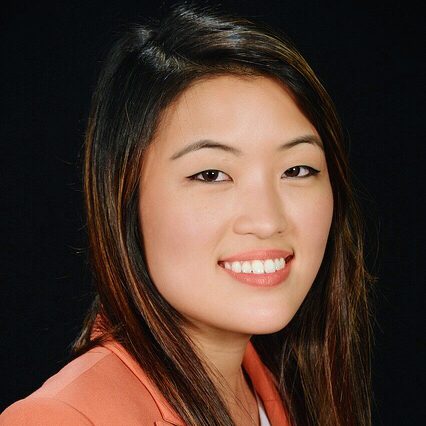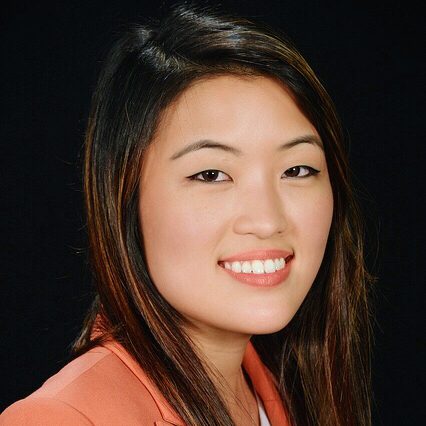 Shan has been with Ivy Child since 2013. She holds a Bachelors degree in Sociology and education.
At Ivy Child, Shan works to develop and utilizing her creativity to develop exciting new initiatives.
Location: Worcester, MA
Why are you making this commitment to Ivy Child? I fully believe in the power of mindfulness – with frequent practice, people can live healthier, happier, and most positive lives. At Ivy Child, I get to help share this wonderful tool with individuals on a daily basis.
I practice mindfulness through: Travel, cooking and spending time with loved ones.
Shan