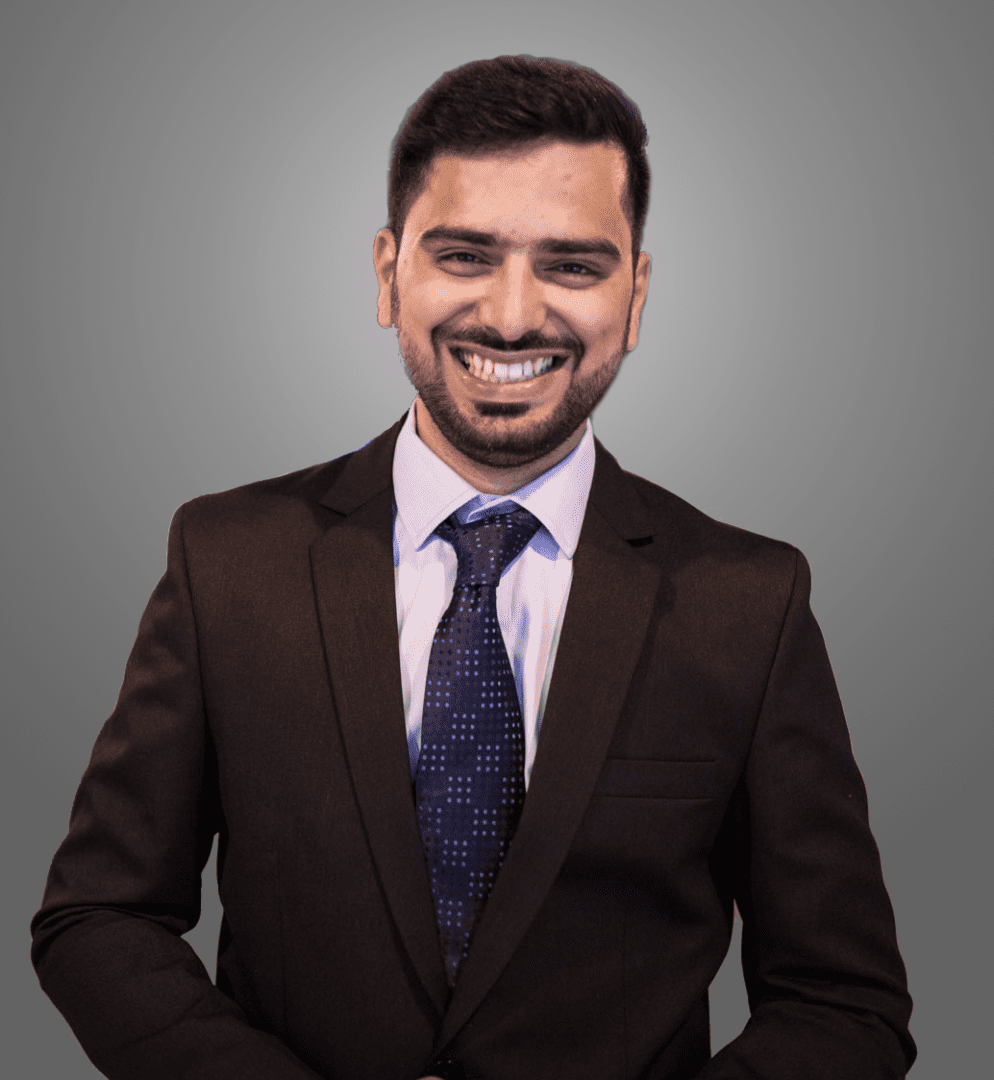 Shrirang Swarge is a Photographer and freelance digital brand promotion specialist covering online advertising and social media engagement.
Location: Mumbai, India
Why are you making this commitment to Ivy Child? Mental Health is important and it is essential for our future generations to be equipped with the right tools to ensure an inclusive and empathetic community
I practice mindfulness through: Meditation and Photography.
Shrirang