We are often asked, "What's the best way to contribute?" Our answer is simple: We need passionate supporters to spread awareness and help raise money about the challenges people face in urban systems. And, we rely heavily on the support of our partners and volunteers to join us in service to breakdown systemic barriers impacting diverse communities.
Using decades of our devotion to serving communities, we have developed efficient and transparent ways that YOU can make a difference in our community. 
Businesses that wish to support our work, can engage with us through our Corporate Partnership program. 
Just click on the button below to send us a pre-made email and we'll get back to you at the soonest.
CONTRIBUTE TO A CAMPAIGN
Scroll down to view the many ways you can contribute to our vision and help create generational change in our communities.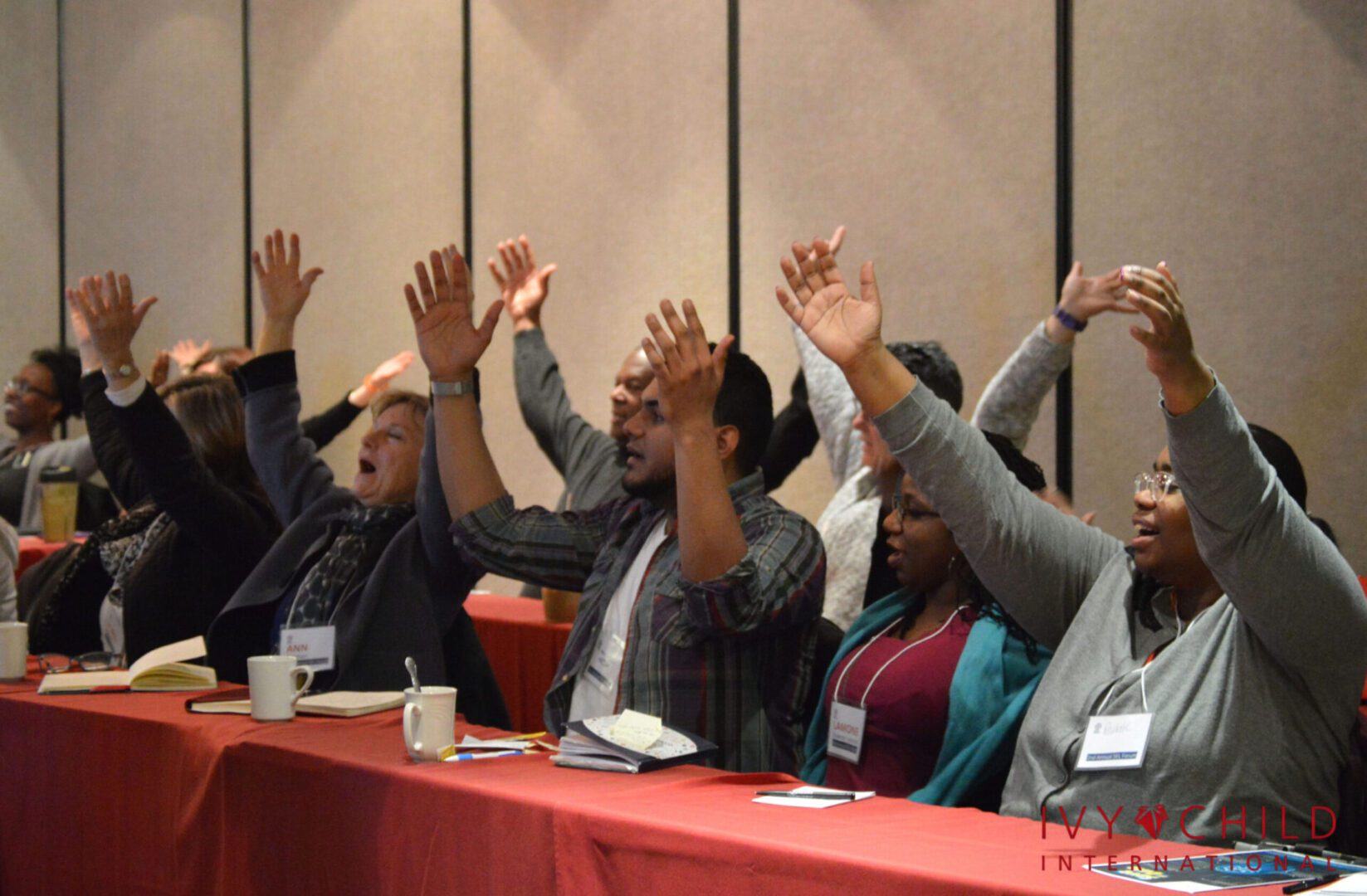 Mindful Cities Building Mindfulness Across Communities
$50,000
Sponsor year long mindfulness program that engages with service providers including educators, healthcare and police departments. The program addresses implicit bias, stress management etc.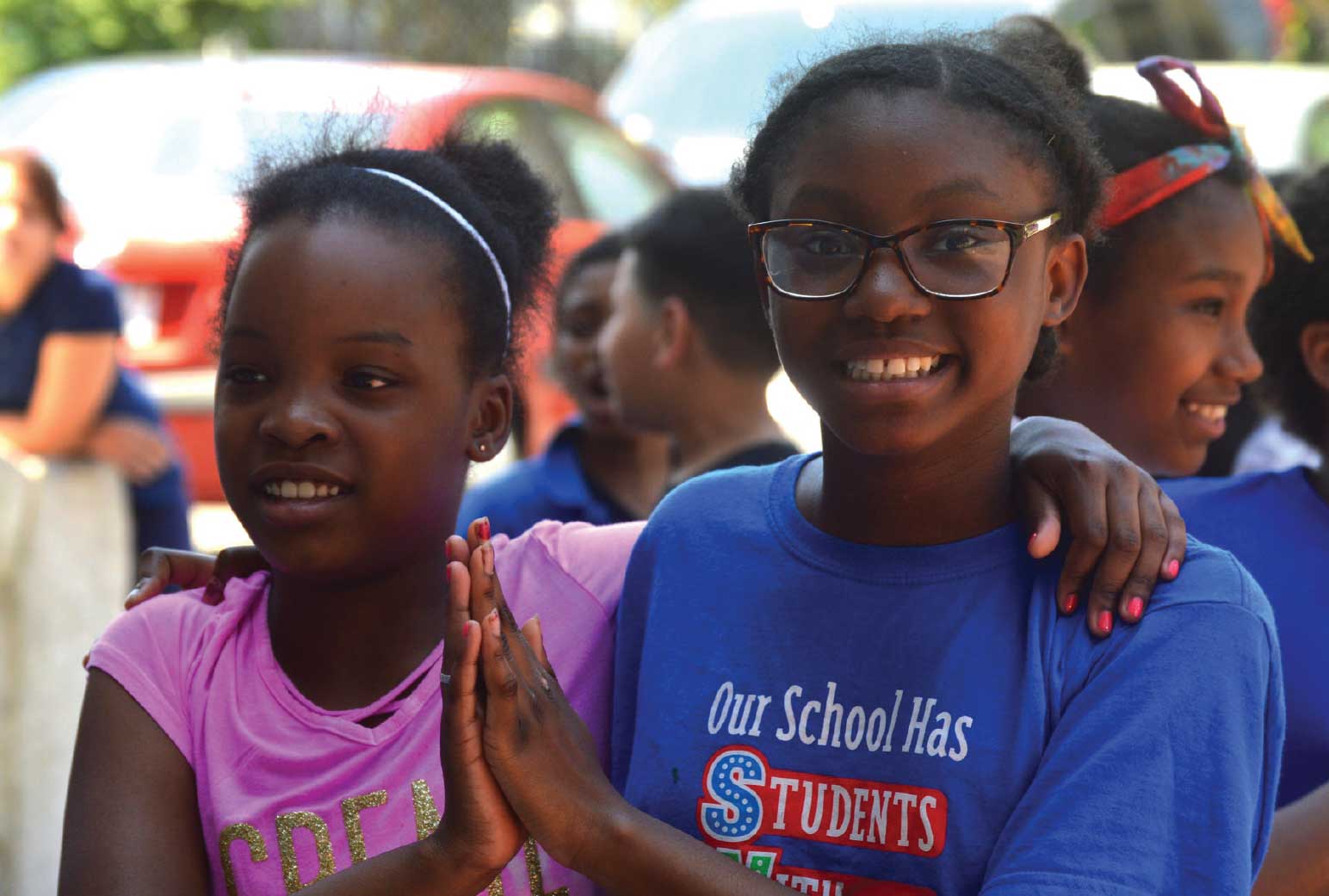 Mindfulness for Youth
$25,000
Sponsors a full academic year of Mindfulness Programming for a school. Includes weekly mindfulness sessions for all grades.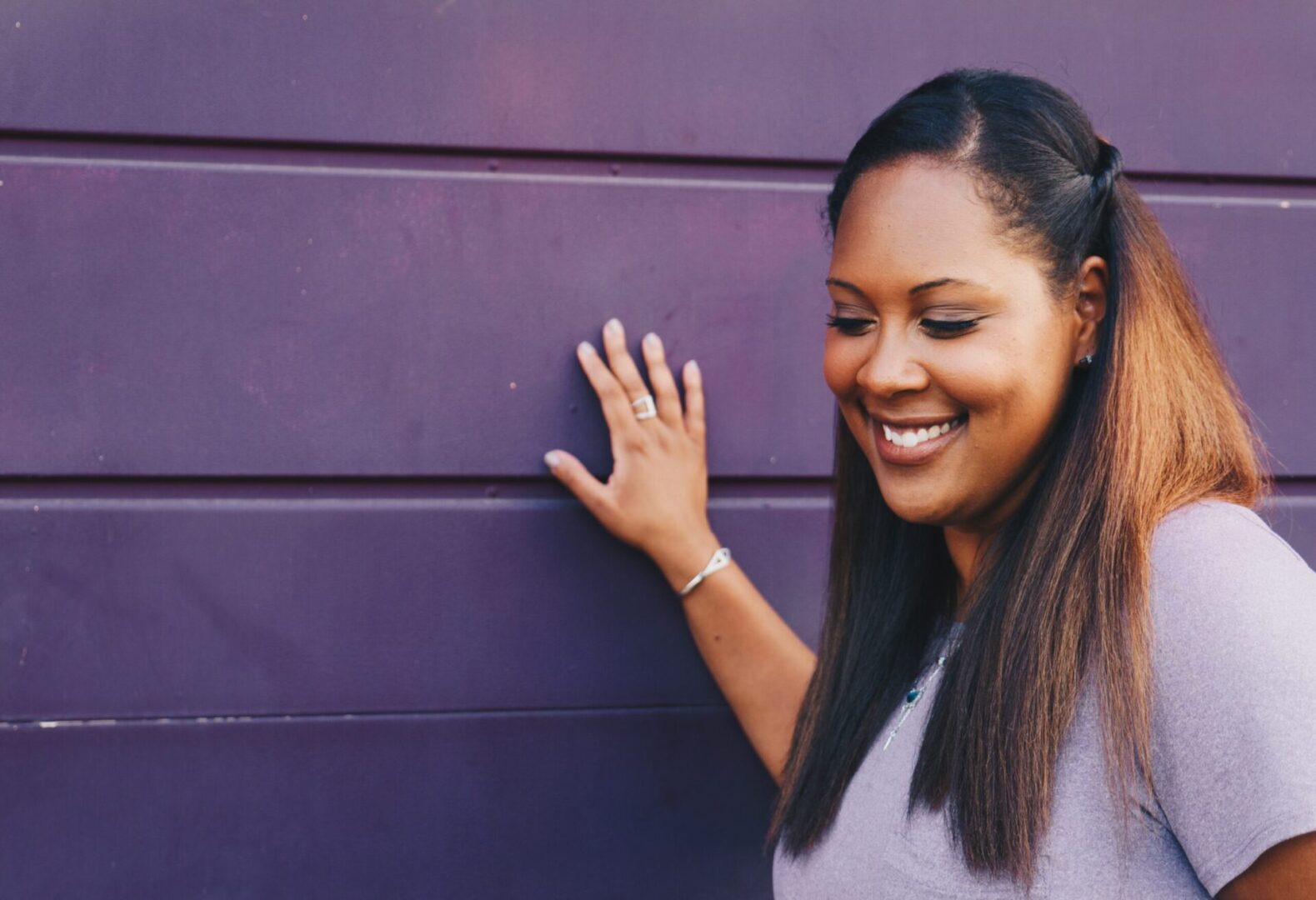 Healing Retreat for People Of Color
$10,000
Sponsors a monthly retreat that creates a safe space for 200 BIPOC brothers and sisters to heal and address trauma.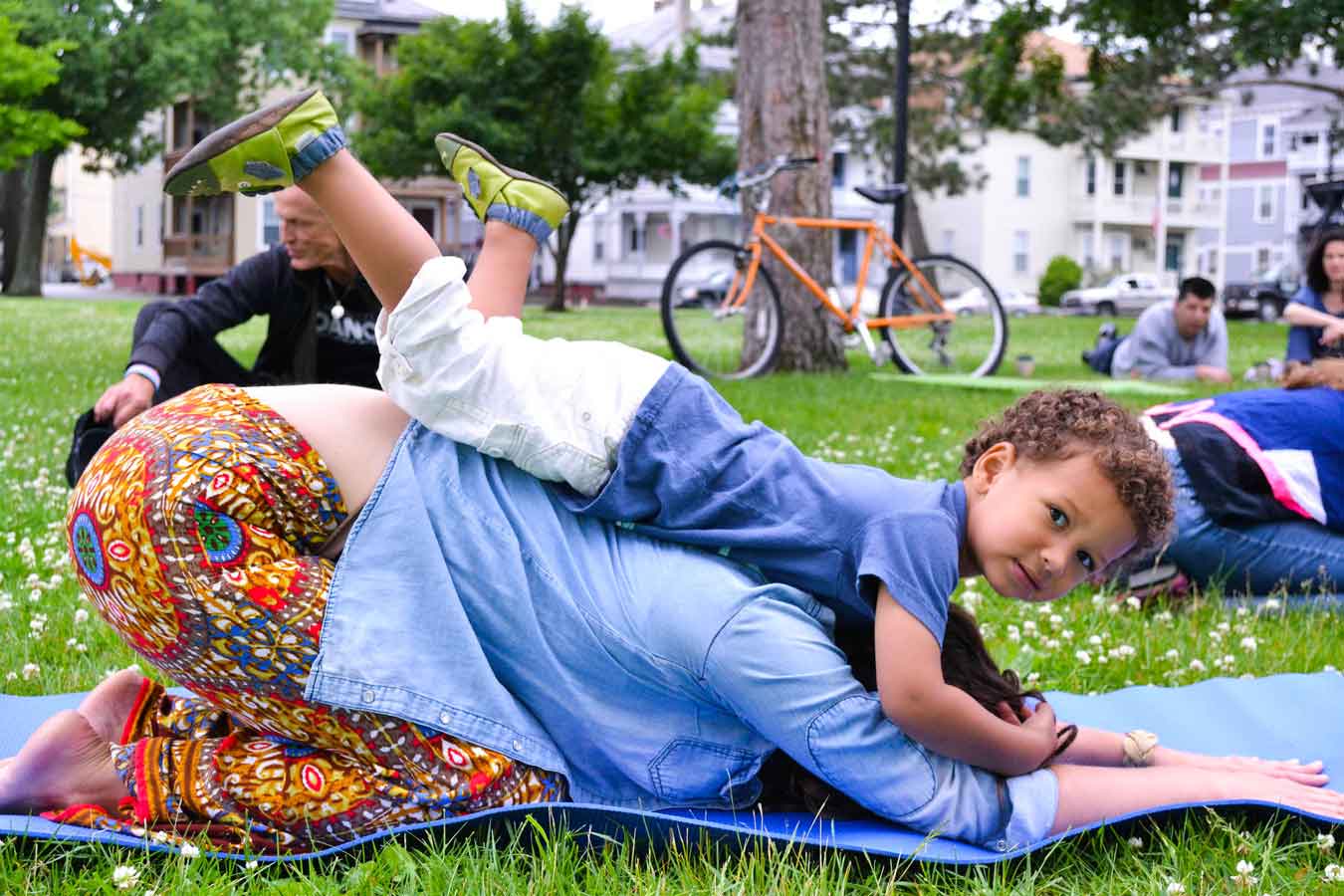 Mindfulness for Caregivers
$2,500
Sponsors 4 Mindfulness virtual workshops for parents and caregivers.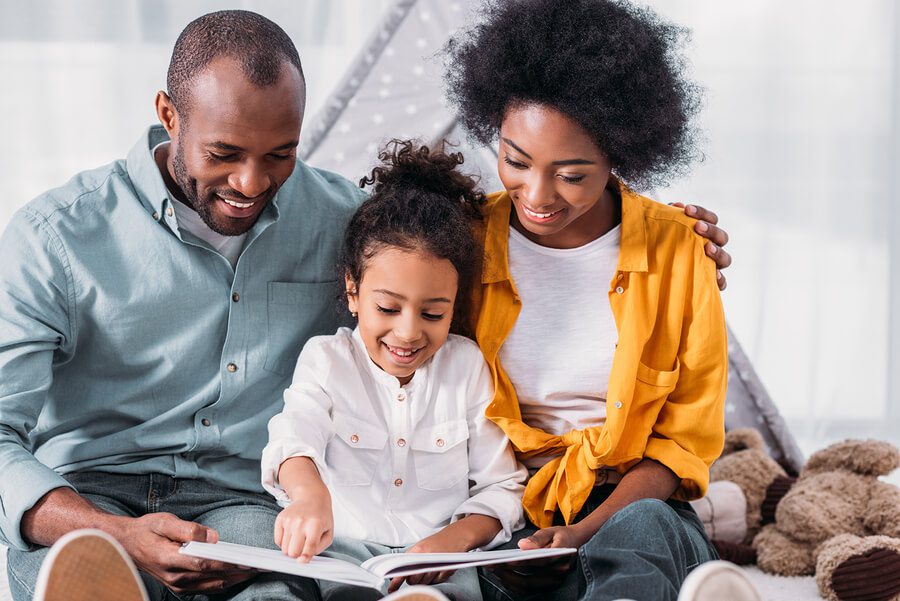 Emergency Relief for a teacher/family in need
$1,000
Sponsors immediate emergency relief support for a teacher and family in need.
Donate Today!
You can support our work in whatever small way you'd like with small one-time or monthly donations.
WAYS TO SUPPORT Ivy Child International