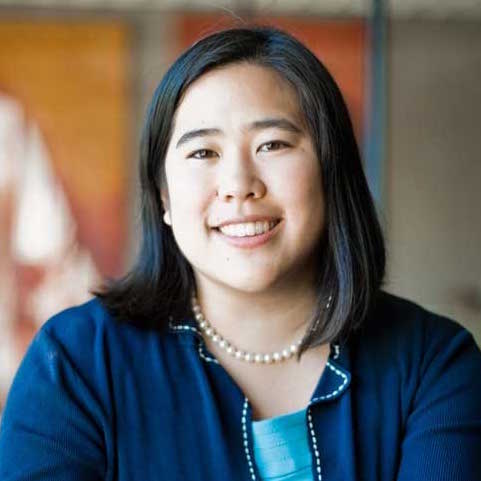 Lisa Wong is a Senior Fellow at the Governing Institute, the President of Soto Home Care, Inc. and teaches at Clark University.
From 2008-2016, Lisa served as Mayor of the city of Fitchburg, and received recognition for her work on issues including conservation, urban education, public health and anti-poverty initiatives.
Lisa was the Executive Director of the Fitchburg Redevelopment Authority, and the Executive Director of the Women's Institute of Housing and Economic Development. She taught Global Economics at the University of Wyoming and worked in human rights. She has degrees in Economics and International Relations from Boston University.
Lisa serves on the Board of Overseers at Boston University and on the Boards of the Massachusetts Smart Growth Alliance, MassINC and Ivy Child International.
Location: Holyoke, MA
Why are you making this commitment to Ivy Child? I believe we all have a responsibility to promote mindfulness in our youth.
I practice mindfulness through: Home cooking, walking her dog and being with family.
Lisa