HEALING RETREATS
Healing Retreats at Work
Healing Retreats for Communities of Color 
"Transforming generational suffering into generational well-being, building on our generational assets and gifts of collective community, connection, care, and consciousness."  — Rose Felix Cratsley (Founder & CEO – Ivy Child International)
Our Healing Retreats are holistic retreats designed and customized to hold safe spaces for communities of color for collective community healing, with a special focus on advancing intersectional equity. It is an initiative to build sustainable communities that value the intersections of cultural identity and elevate our conscious collective with love. It is a sacred sanctuary designed for people of color.
Racial disparities, including inadequate access to healthcare, socio-economic status issues, and insecurity that impact housing, food, and education, and mass incarceration have devastated many in our communities. These stressors undermine the body, mind, and spirit and often lead to bio-psycho-social illnesses. Our Healing Retreats unify our communities and create a space for healing, learning, and growth.  Healing Retreats create an opportunity for Communities of Color to honor our journey, learn, and transform our emotions through empathy and connection, acknowledge and face the root cause of our suffering, and act with deep compassion and courage in navigating these difficult times.  
Mindfulness, meditation, yoga, movement, and other holistic practices are offered to reduce the impact of stressors that members of our community face. Generational suffering is transformed into generational wellness by teaching the practices of yoga, meditation, breathwork, and mindfulness as invaluable life-giving and lifesaving tools.
---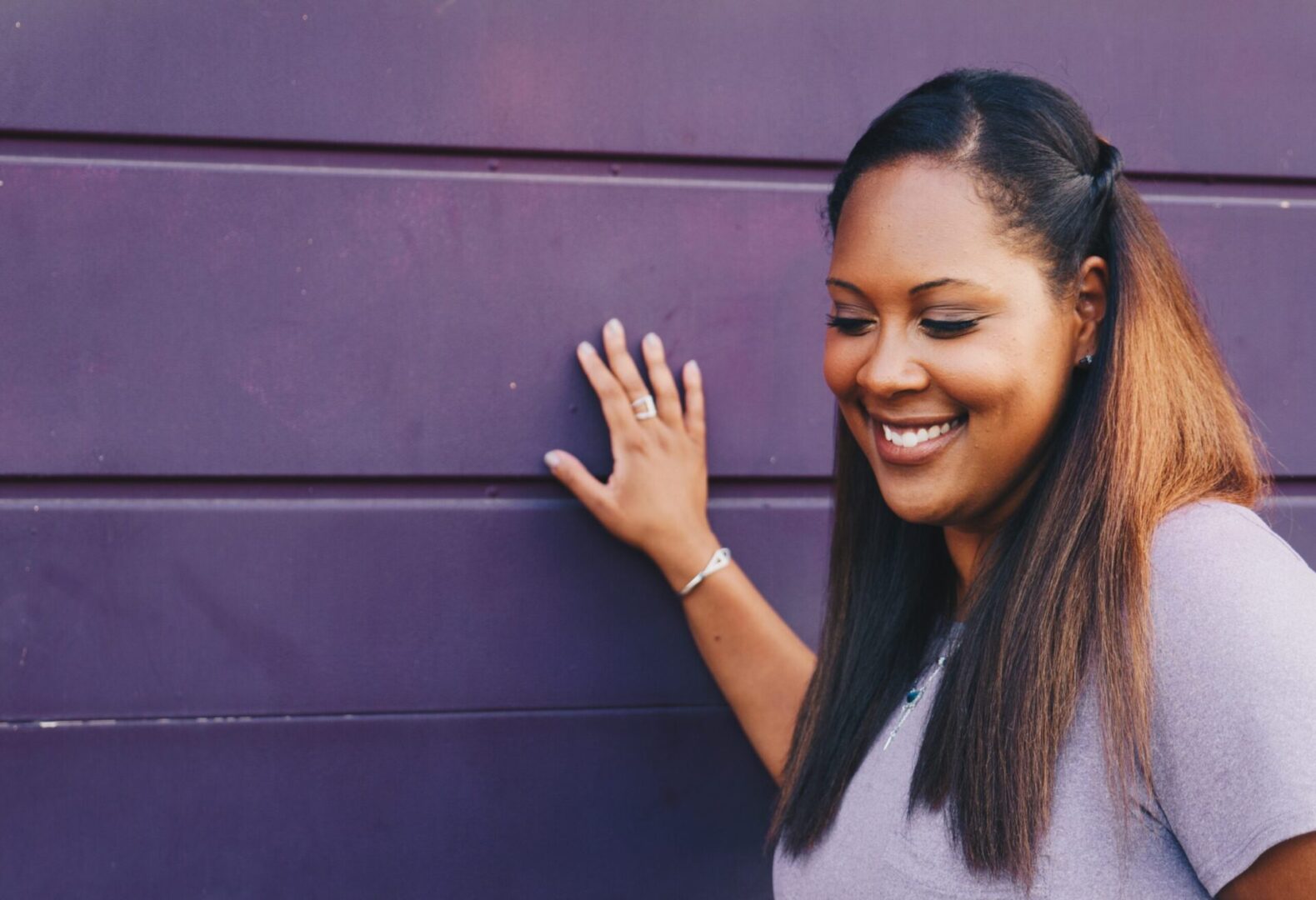 GOALS
Provide holistic practices as essential life skills to reduce the impact of the relentless opposing challenges.

Improve health and well-being.

Increase energy, joy, and self-love.

Honor and transform emotions through empathy and connection. 

Face the root cause of our suffering.

Act with deep compassion and courage in these difficult times.
---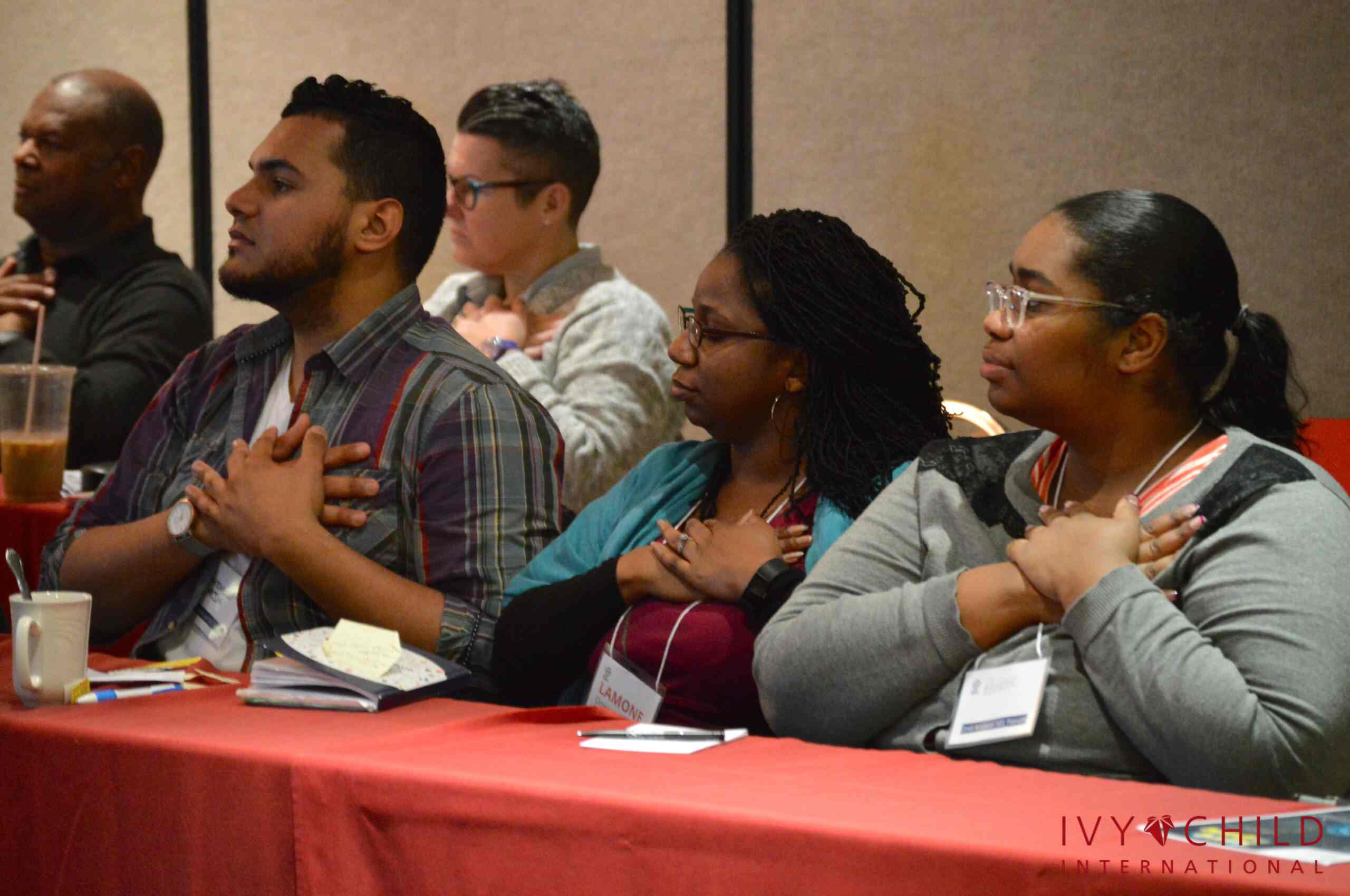 IMPACT
99% of the participants report having benefited from the retreat. 

97% report that the retreat provided

strategies and tools to help improve overall well-being and healing, with the ability to learn to understand and use practices like yoga and mindfulness. 

96% reported the retreat as a safe space where they felt a sense of belonging and psychological safety.

 

98% of participants reported stress relief, health restoration, calmer minds, and renewed spirits.
---
---
Healing Retreats