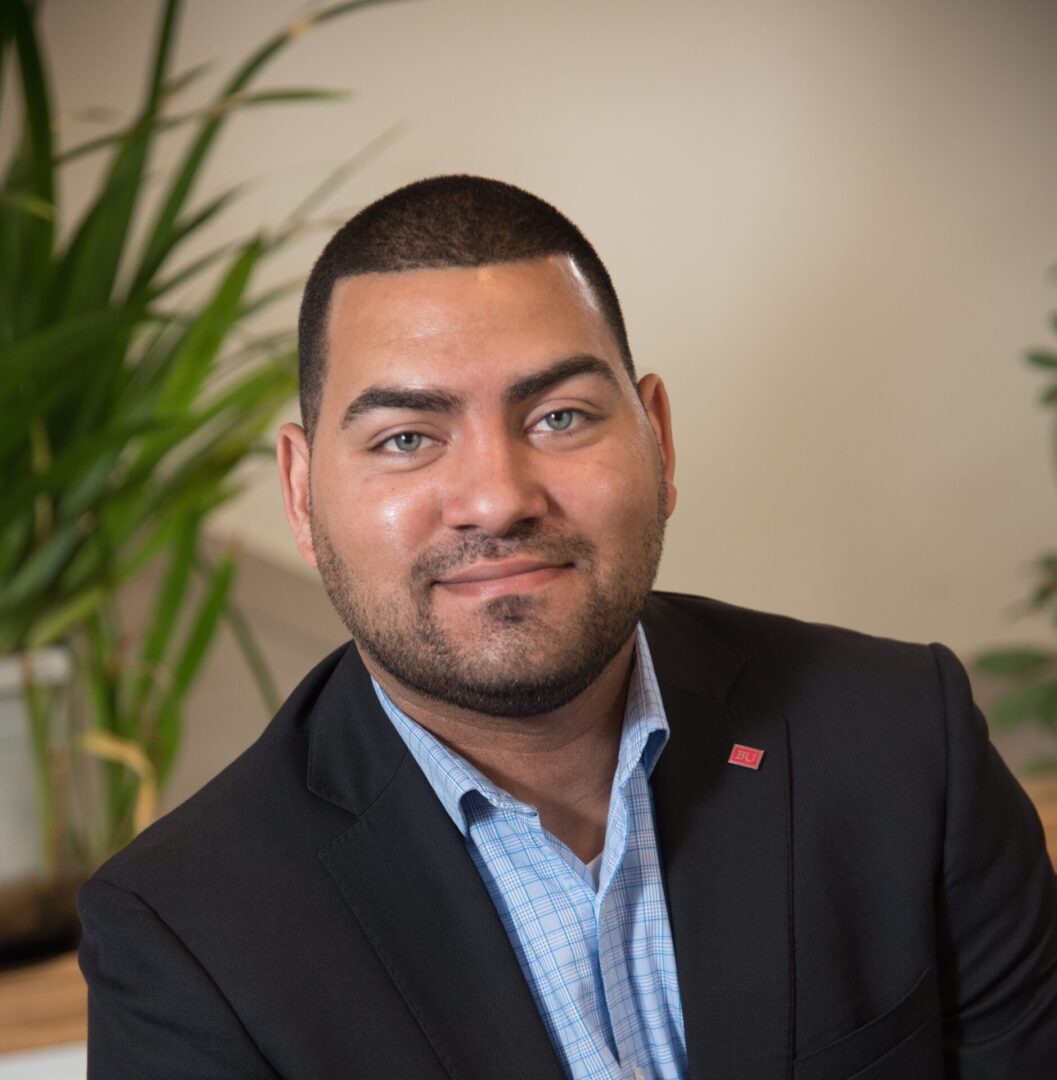 Dr. Raul Fernandez has more than a decade of diverse experience in higher education. He is a lecturer in the Higher Education Administration program and the director of the online Ed.M. program at the Boston University School of Education. He is a well-recognized leader and accomplished speaker on issues of diversity and inclusion, with hundreds of faculty, staff and students at numerous campuses and conferences having attended his workshops.
Raul's signature workshop Blind Spots challenges participants to examine their background, beliefs and biases while identifying areas where they can do the work and grow. He's facilitated versions of Blind Spots for deans, faculty and administrators, doctors and nurses, high school teachers and tutors, resident assistants, campus activities boards and orientation leaders.
Recent Highlights:
He has also presented at numerous conferences including the Conference on the First Year Experience and NASPA regional, national and international conferences. He's been a guest facilitator on Teaching in a Diverse Classroom at Boston University's New Faculty Retreat and facilitated workshops at the New England College Health Association's (NECHA) Annual Meeting, the National Academic Advising Association (NACADA) Massachusetts Drive-In Conference and the National Association of Latino Fraternal Organizations (NALFO) Annual Business Meeting.
A first-generation college graduate, Raul holds degrees in Communication and Nonprofit Management from Boston University, Barry University and Northeastern University, as well as a doctorate in Educational Leadership & Policy Studies from Boston University's School of Education.
Raul