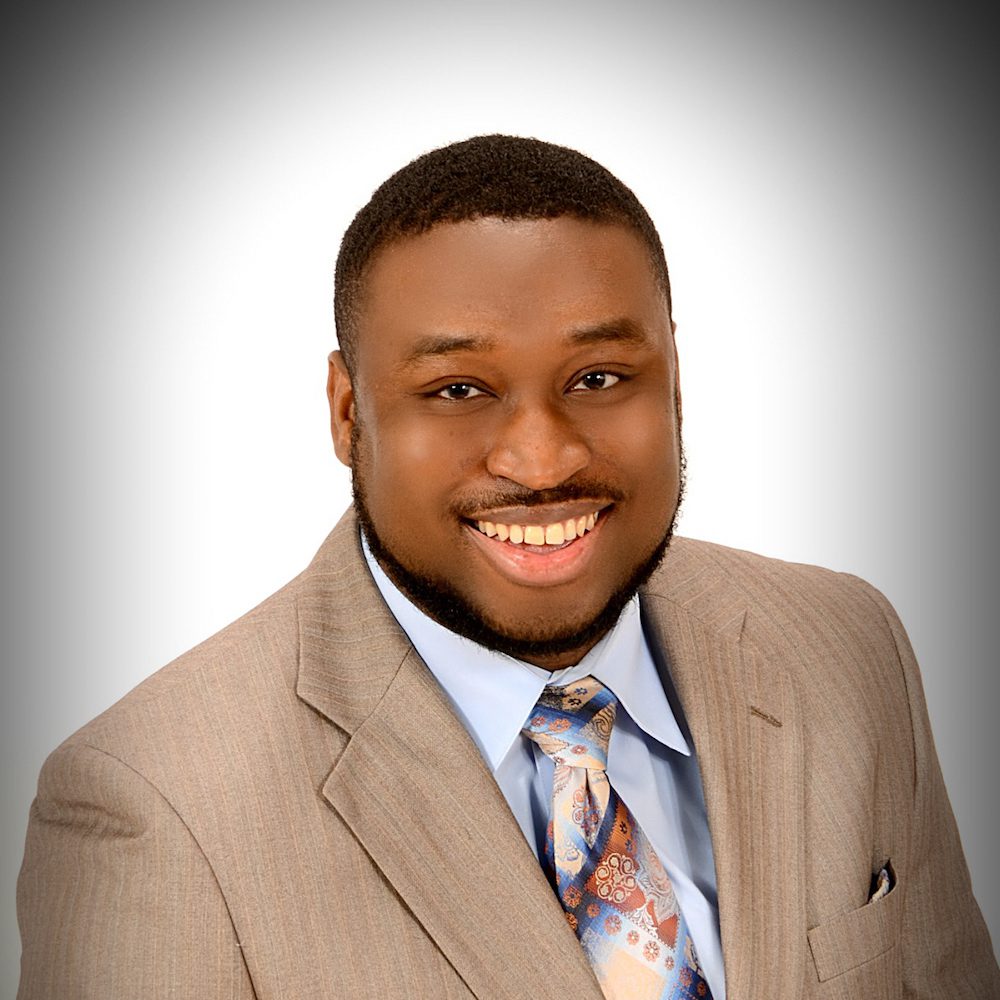 Bio: Trevor has been with Ivy Child since 2013 and shape its organizational culture.
Trevor is a New York native. He holds a bachelors degree from Boston College and education to support children from across the globe.
Location: Albany, New York
Why are you making this commitment to Ivy Child? I enjoy helping promote well being and I can do it through work at Ivy Child.
I practice mindfulness through/by: I practice mindfulness by listening to calm, therapeutic music and through exercise.
Trevor