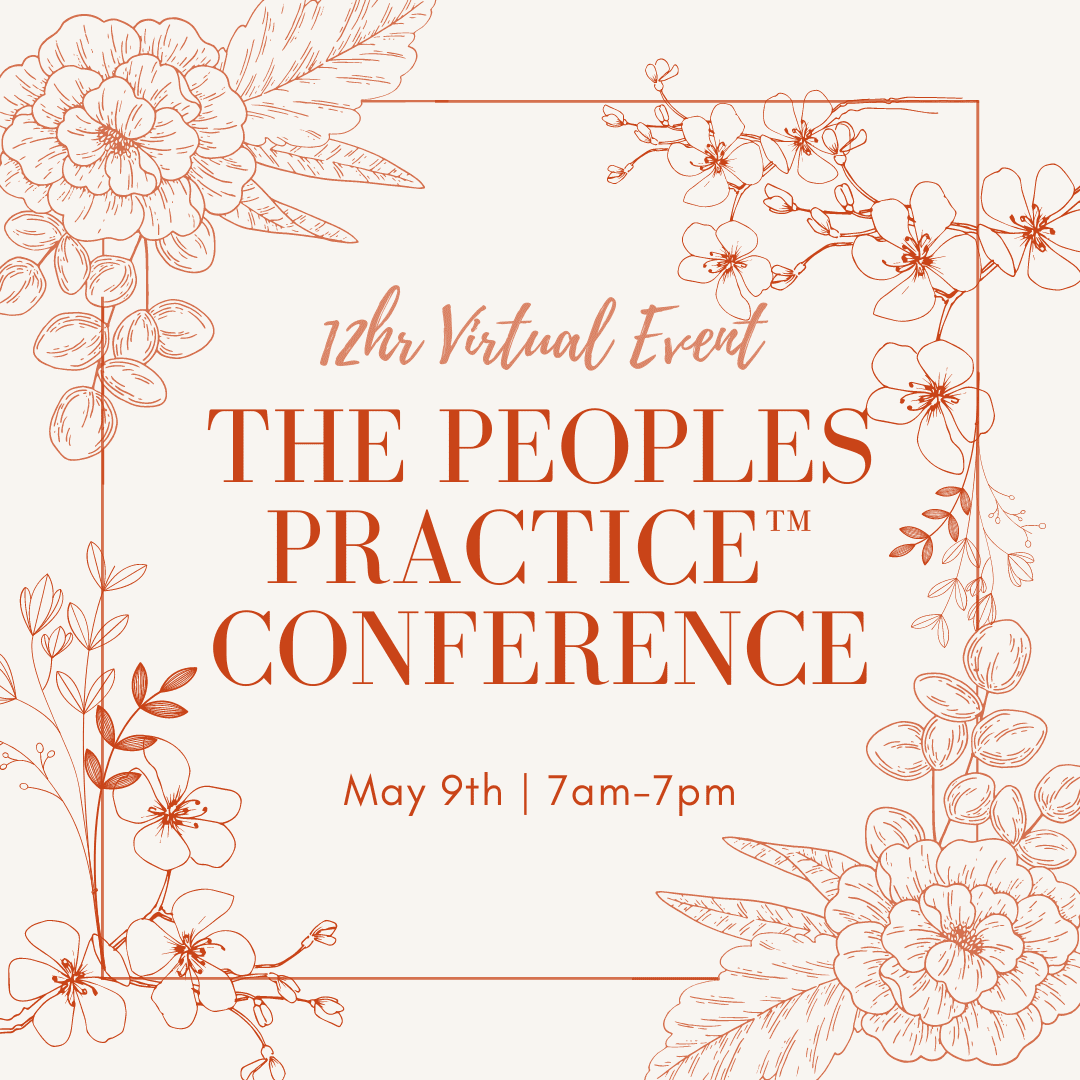 The Peoples Practice Mother's Day Conference
Celebrating Our Maternal Warriors Through Healing & Mindfulness
Join Rose, Ivy Child International, Founder and CEO, for a special mother's day devotional Mindfulness Meditation Practice in celebration of our maternal warriors.  Biological moms, adoptive moms, foster moms, single moms, grandmoms and godmothers; aunts and mentors – whomever you think of when you think of Mother's Day.  Let's take time to honor the maternal warriors who raised us, whose love nourished us, blessings carried us, and those whom we miss and who are no longer with us. 
About The Peoples Practice Mother's Day Conference:
In this 12 hour virtual conference, Sensing the Self is a demonstration of Urban Yoga's commitment to sharing the gift of wellness with mothers so they may sense themselves in safety and support, allow the body and mind to relax and begin to heal from the inside out.
Participants are invited to cultivate an intimate relationship with their innate wisdom by connecting to The Felt Sense, or bodily awareness. Through a series of ancient restorative practices and specialty workshops, we engage intentionally with the nervous system, communicating at the cellular level and sending the message that it is safe to relax, breathe and just be. As we awaken the senses, we turn our attention to our selves with love and compassion.