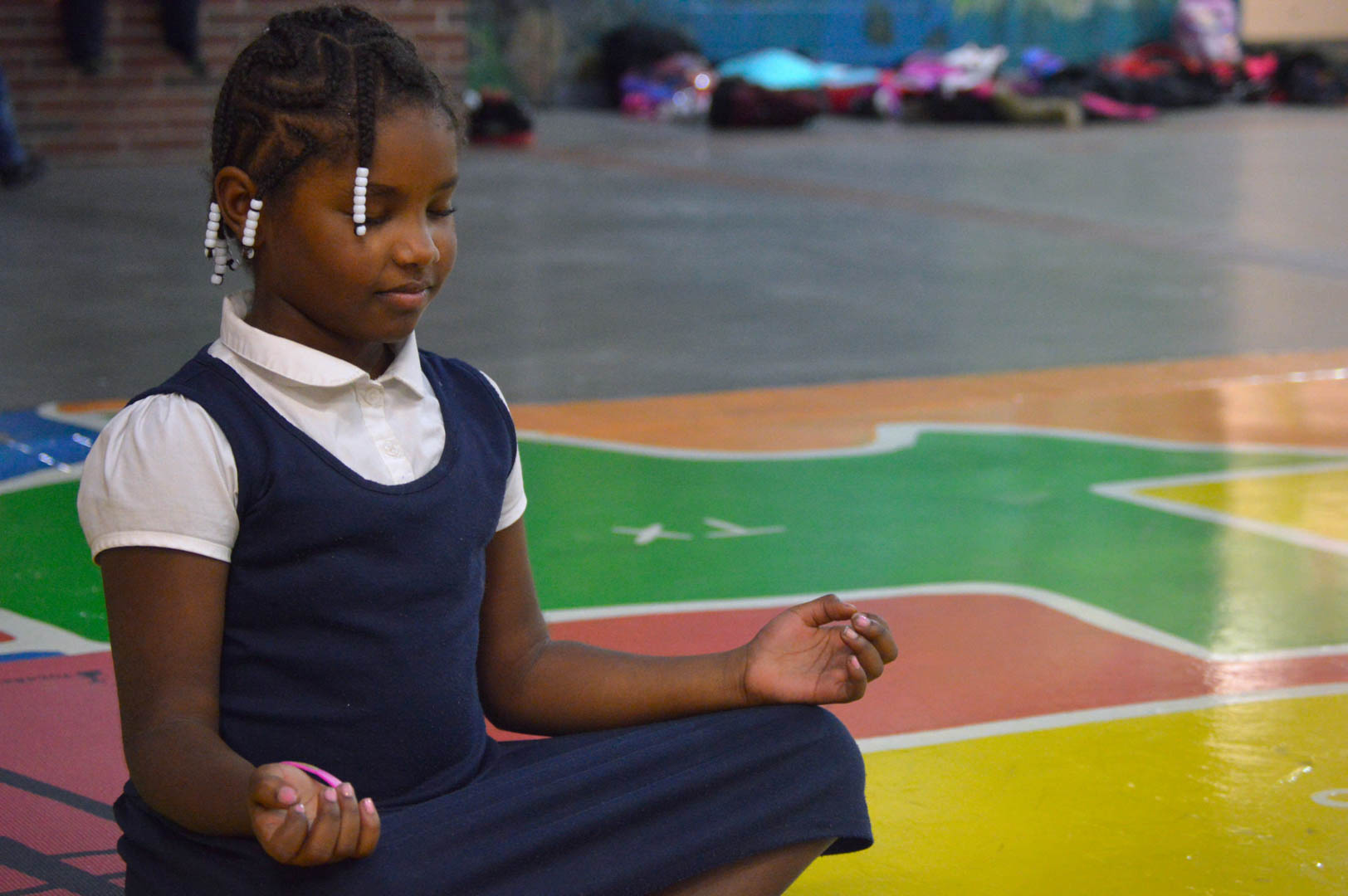 ACROSS SYSTEMS
BUILDING CAPACITY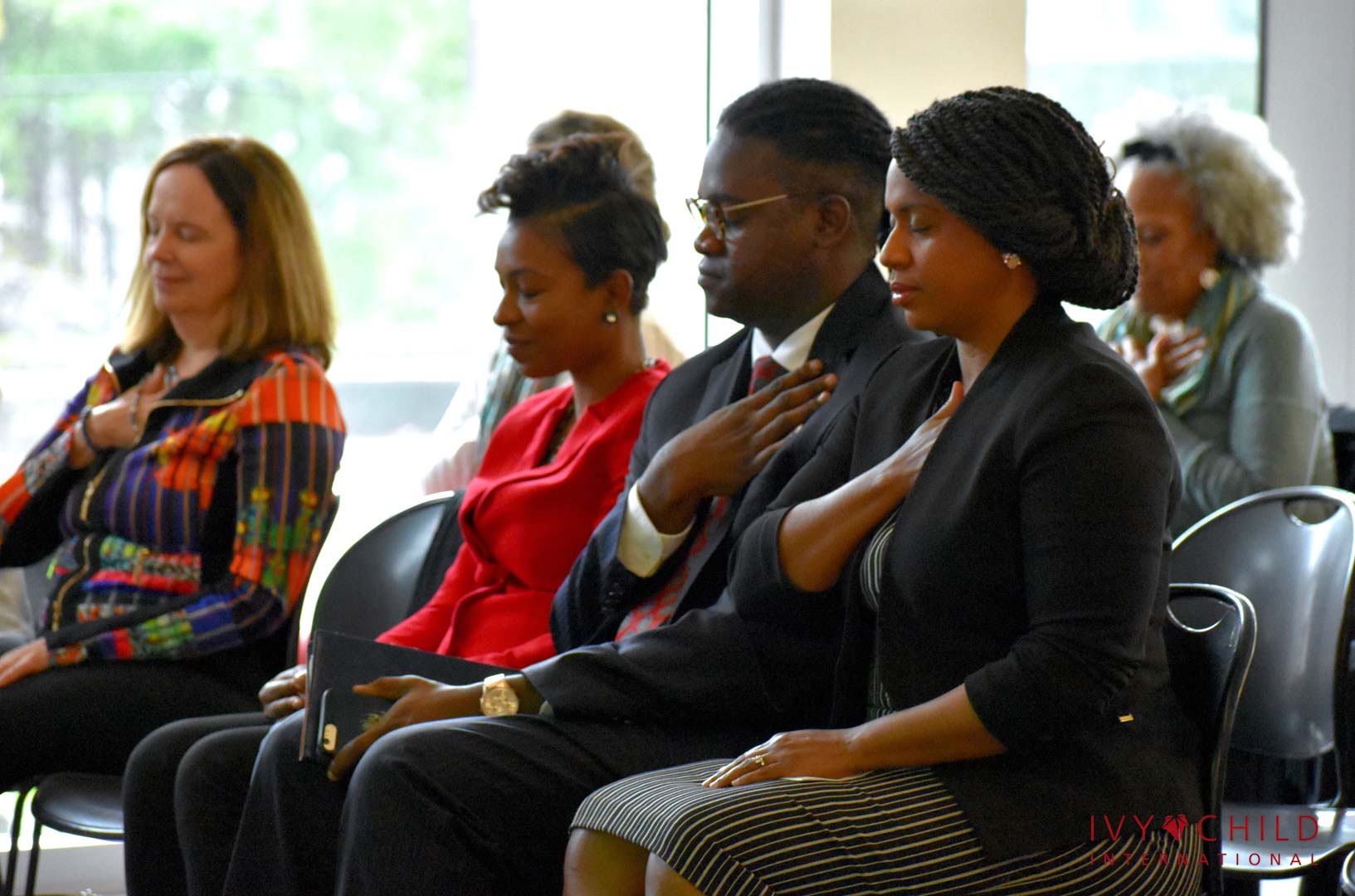 TRANSFORMING CULTURE
AND STAFF DEVELOPMENT
Our Essentials
We are a multicultural, multilingual and international nonprofit devoted to universal mindfulness education, prioritizing the needs of children and communities.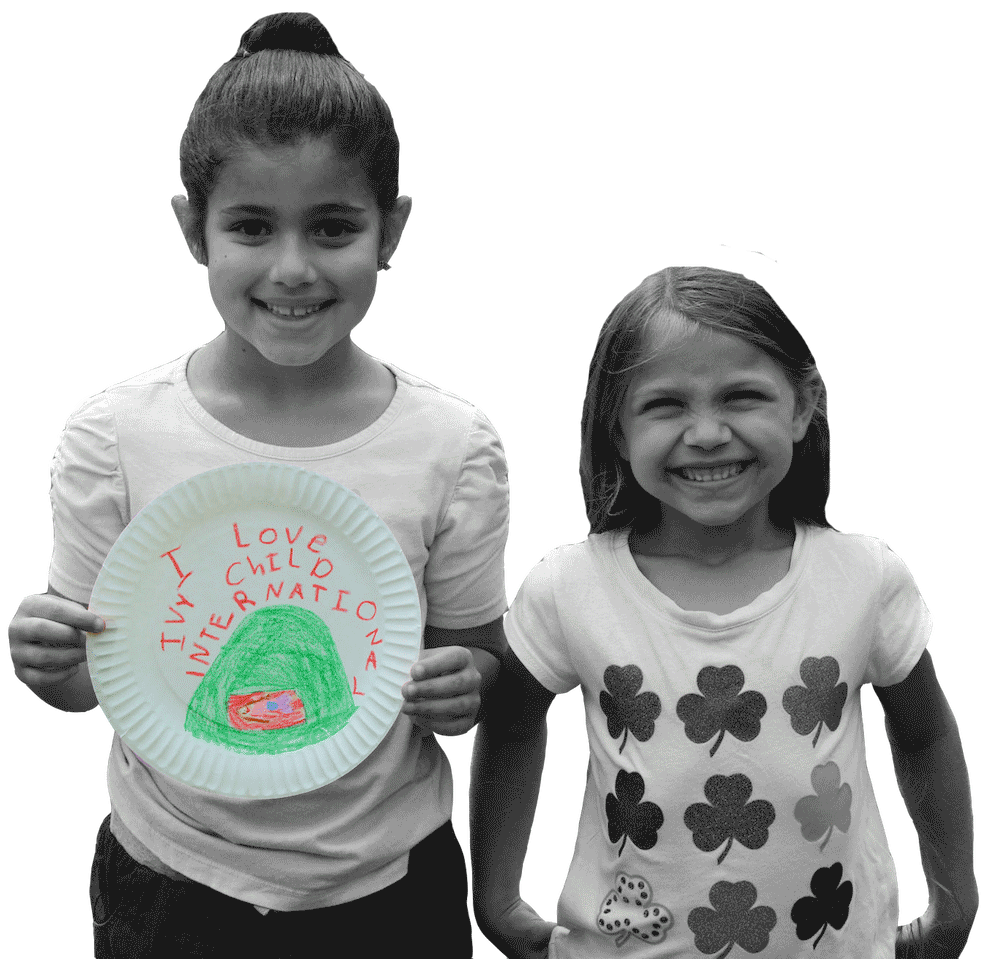 OUR VISION
To develop mindful leaders who engage and impact social change, creating a culture of peace.
OUR MISSION
To provide universal mindfulness education to children and communities, prioritizing urban populations and their multicultural needs.
Recipient of the ESSENTIAL AGENT OF CHANGE Award 2018 from Massachusetts Department of Public Health
Mindfulness in Motion
All our programs are socially, culturally and site-specifically-tailored.
Mindful Cities
Mindful Cities is a social innovation initiative designed to help each city bring mindfulness-based programs into their community.
read more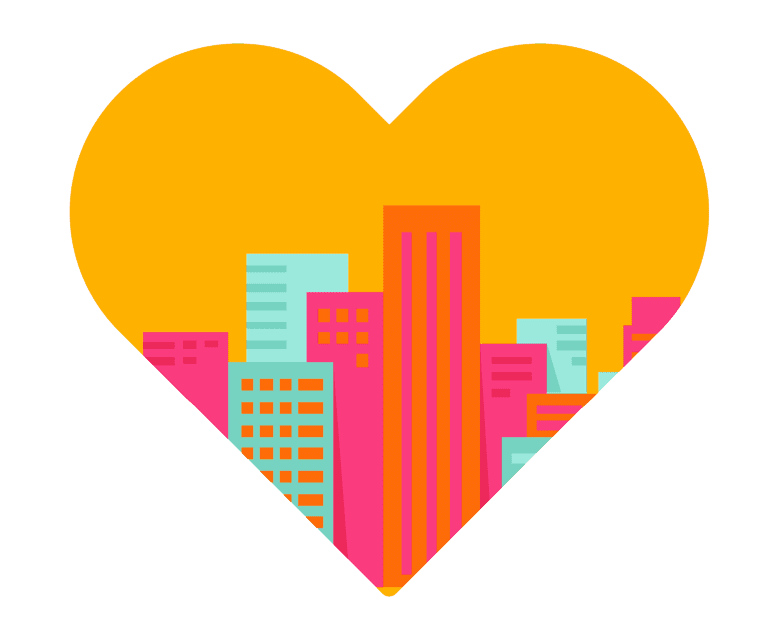 Connect With Us
Get in touch to learn more about Ivy Child International.
Home