Our Essentials
We are a Massachusetts-based 501(c) (3) nonprofit devoted to universal mindfulness education, prioritizing the multicultural needs of children and communities, with a special focus on urban populations.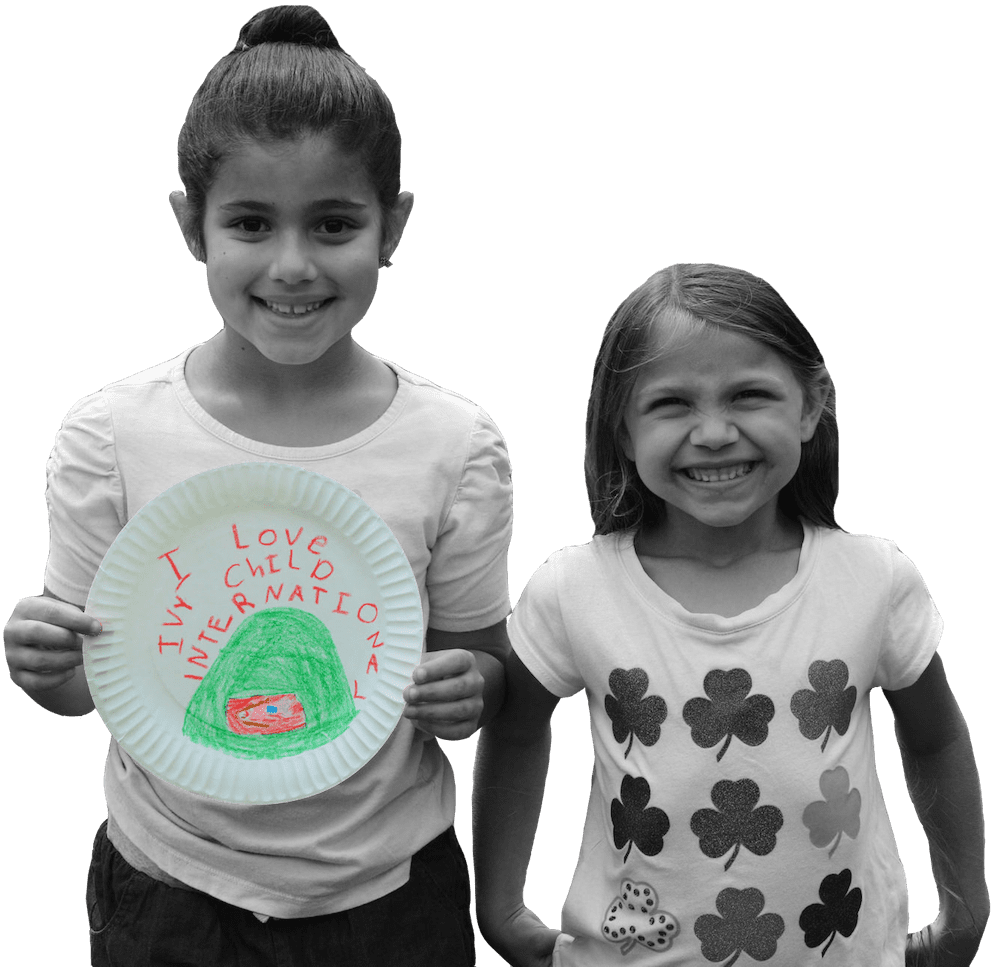 OUR VISION
To develop mindful leaders who engage and impact social change, creating a culture of peace.
OUR MISSION
To provide universal mindfulness education to children and communities, prioritizing urban populations and their multicultural needs.
Mindfulness in Motion
All our programs are socially, culturally and site-specifically-tailored.
Connect With Us
Get in touch to learn more about Ivy Child International.
Home