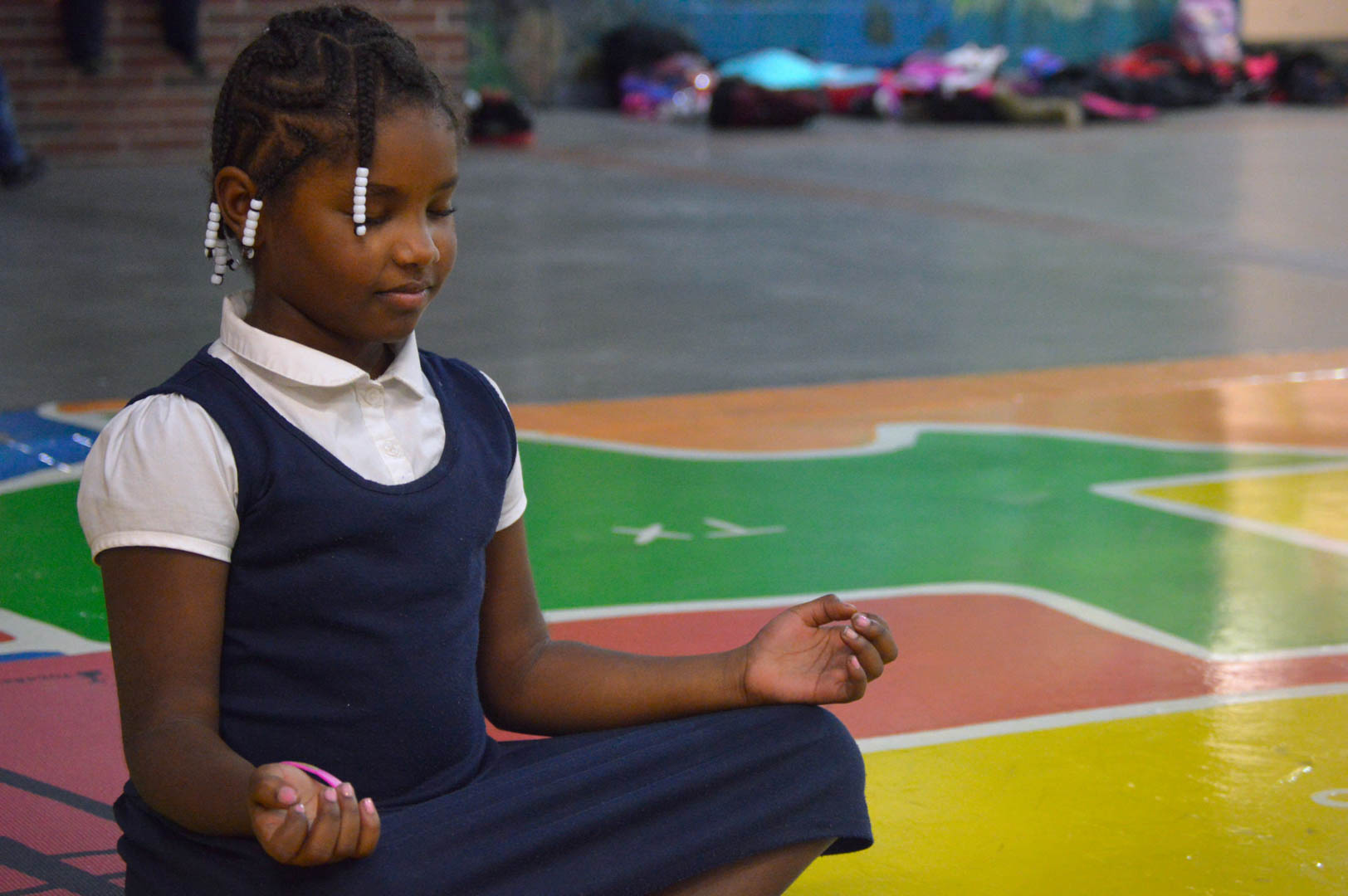 ACROSS SYSTEMS
BUILDING CAPACITY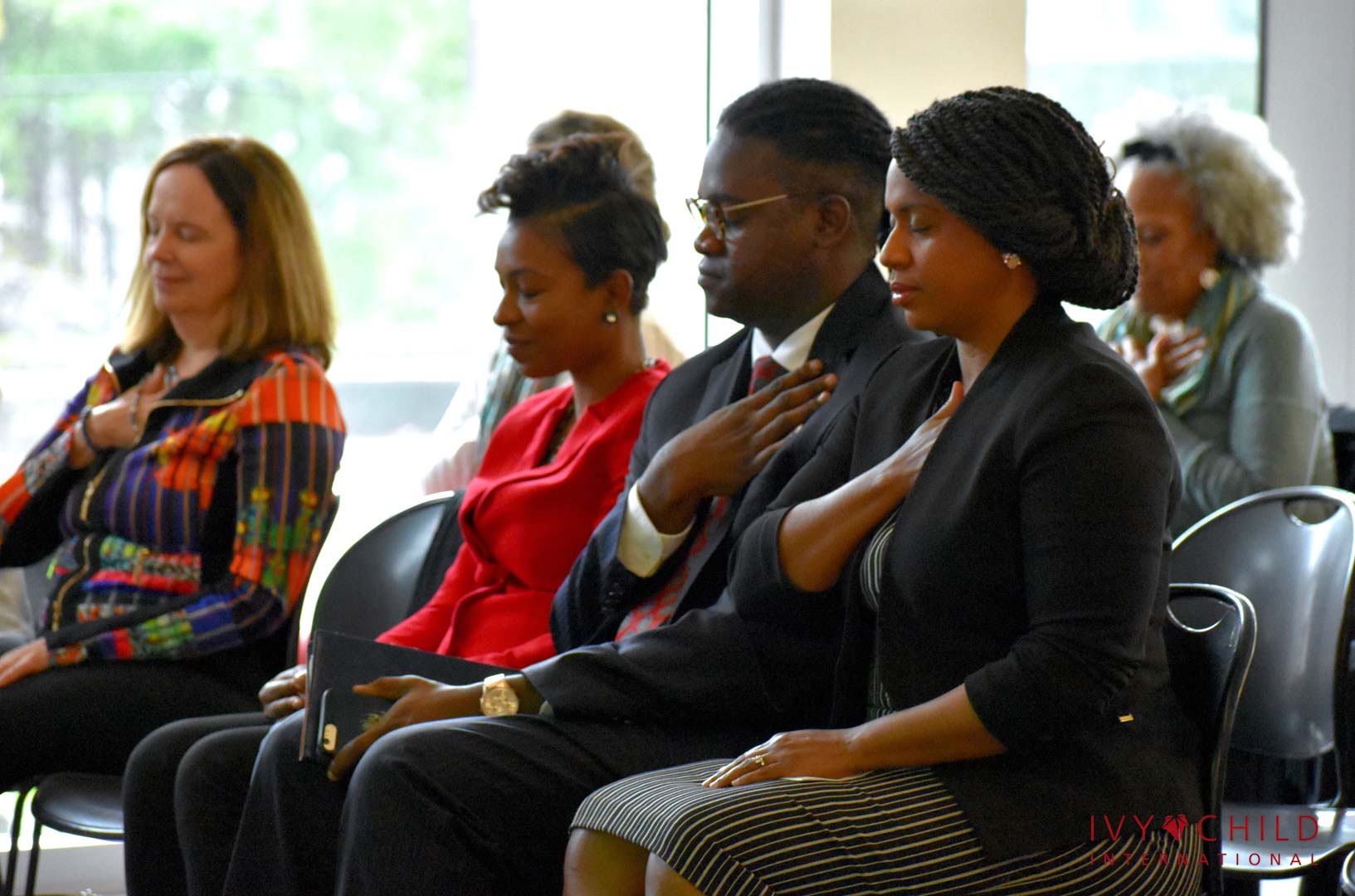 TRANSFORMING CULTURE
AND STAFF DEVELOPMENT
BE A PART OF #BreatheTogether 2020
Over the years, children we have served and surveyed through the Boston Public Schools have shared that the adults in their lives can benefit from mindfulness sometimes more than they can.
Please join us in honoring these wishes as part of our organizations 9th birthday BREATHE TOGETHER celebration in the month of August by doing two things:
– Commit to 10 minutes of mindful breathing a day with a child or loved one for the entire month of August.
– Help us by donating, and/or joining a team to raise funds to support underserved schools and communities through mindfulness programs during this challenging time.
Campaign Progress Bar
$12,535
/

100,000
Our Essentials
We are a Massachusetts-based 501(c) (3) nonprofit devoted to universal mindfulness education, prioritizing the multicultural needs of children and communities, with a special focus on urban populations.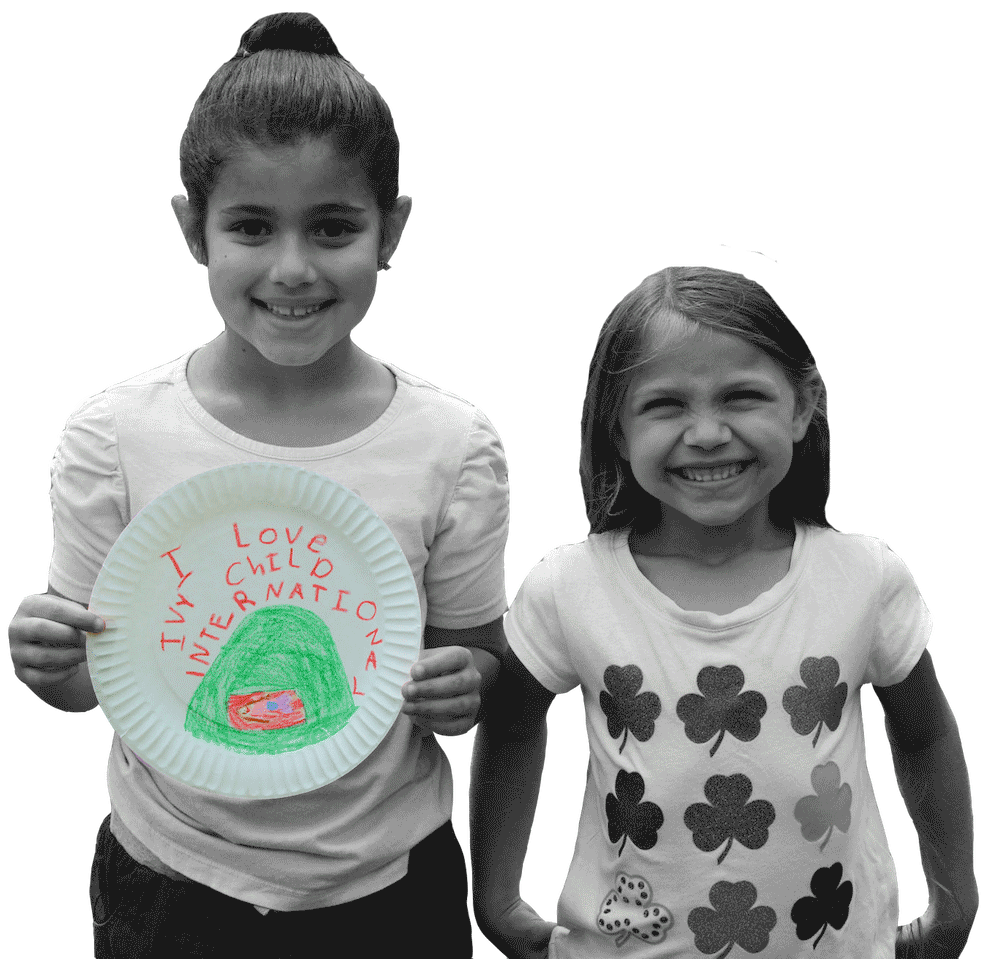 OUR VISION
To develop mindful leaders who engage and impact social change, creating a culture of peace.
OUR MISSION
To provide universal mindfulness education to children and communities, prioritizing urban populations and their multicultural needs.
Recipient of the ESSENTIAL AGENT OF CHANGE Award 2018 from Massachusetts Department of Public Health
Mindfulness in Motion
All our programs are socially, culturally and site-specifically-tailored.
Mindful Cities
Mindful Cities is a social innovation initiative designed to help each city bring mindfulness-based programs into their community.
read more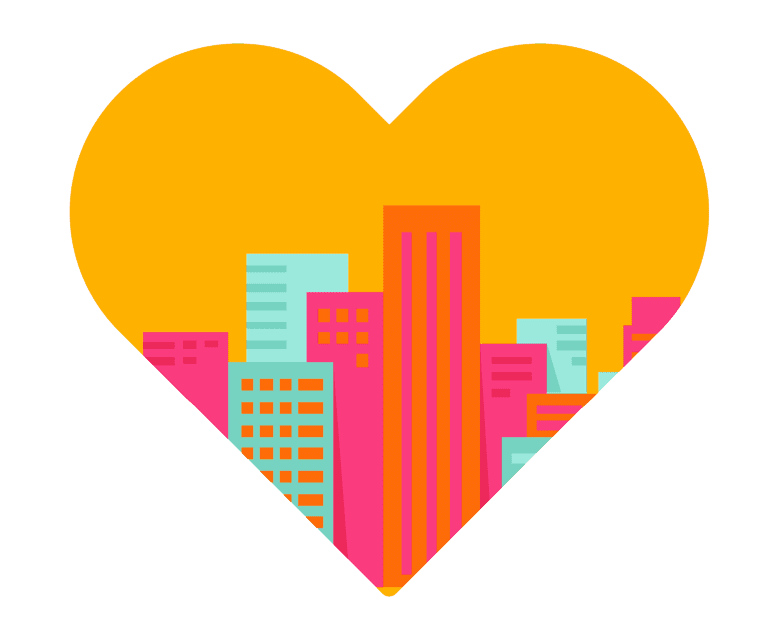 Connect With Us
Get in touch to learn more about Ivy Child International.
Home