Our Essentials
We are a Massachusetts-based 501(c) (3) nonprofit devoted to universal mindfulness education, prioritizing the multicultural needs of children and communities, with a special focus on urban populations.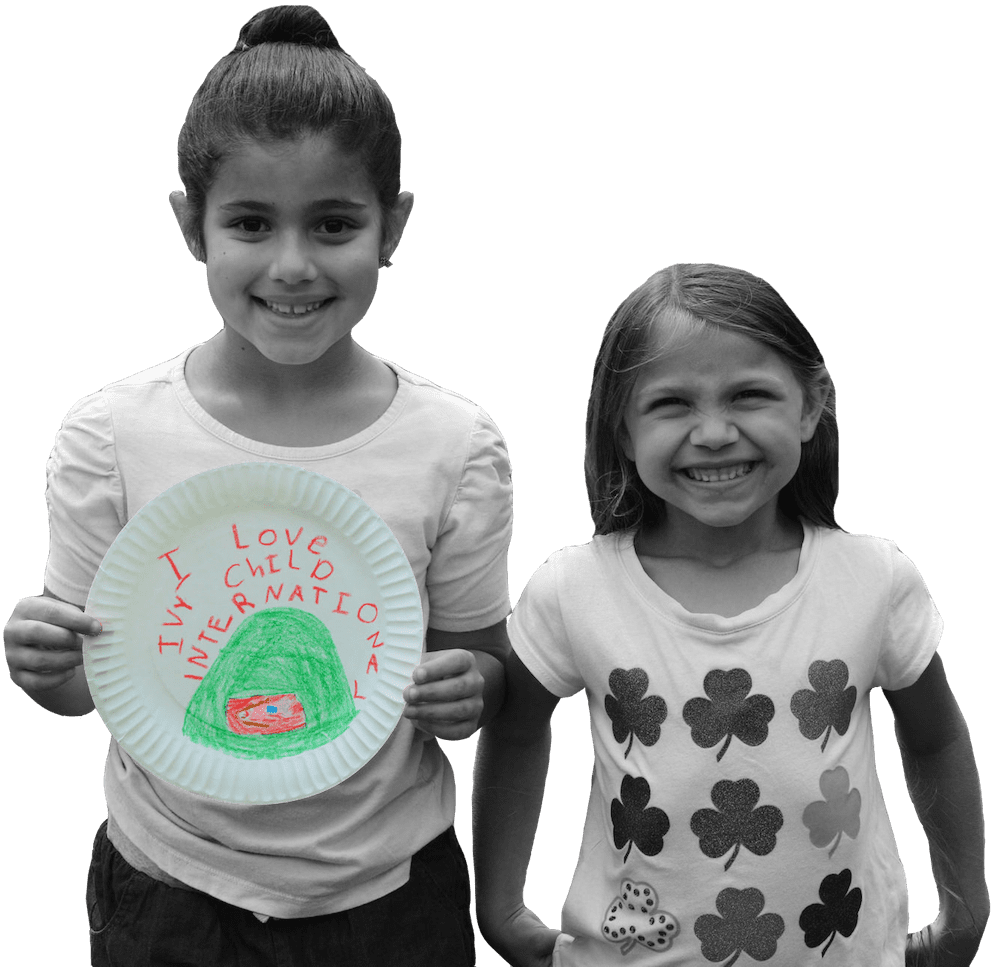 OUR VISION
To develop mindful leaders who engage and impact social change, creating a culture of peace.
OUR MISSION
To provide universal mindfulness education to children and site-specifically-tailored.
Programs
Connect With Us
Get in touch to learn more about Ivy Child International.
Home