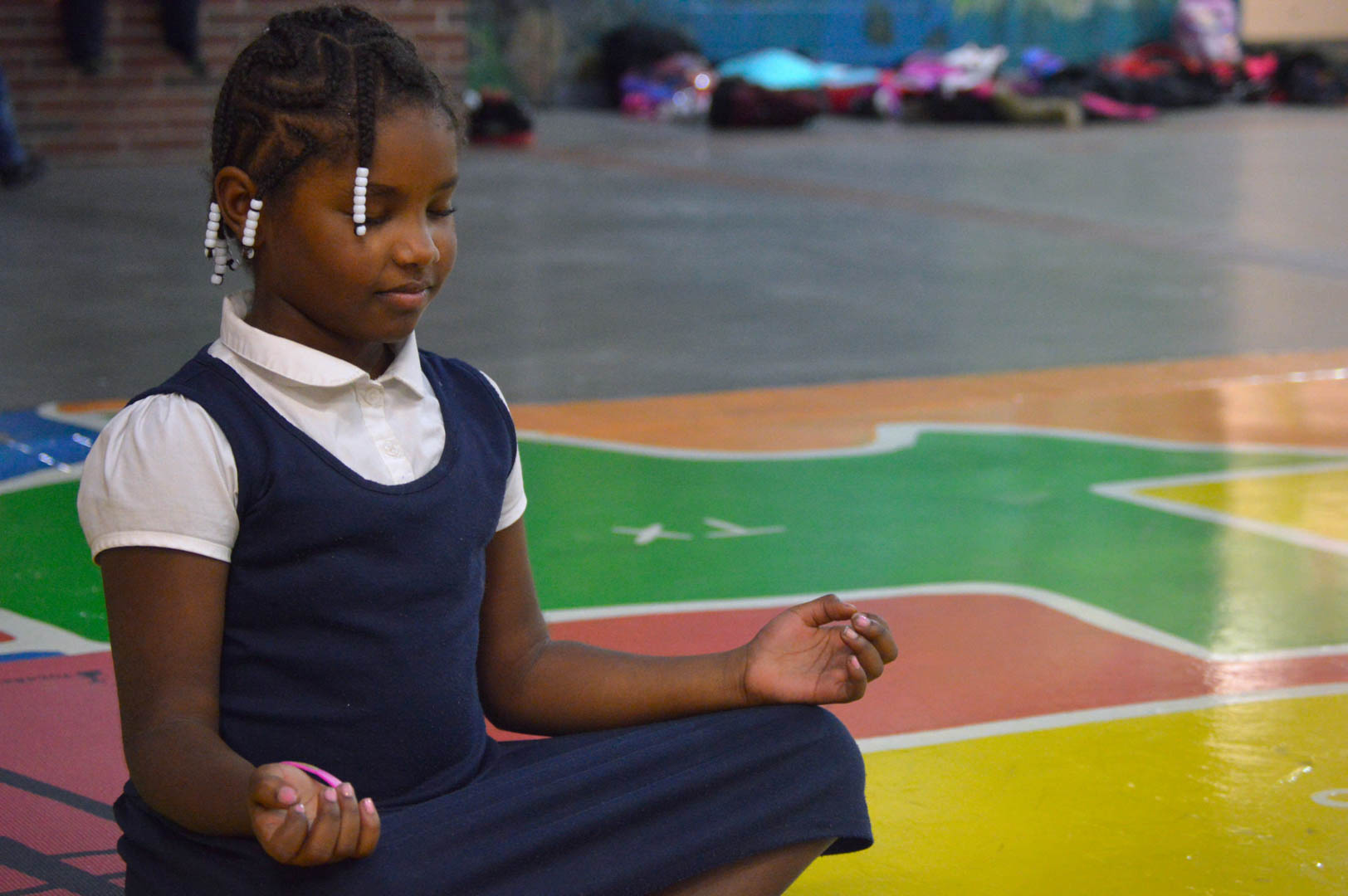 ACROSS SYSTEMS
BUILDING CAPACITY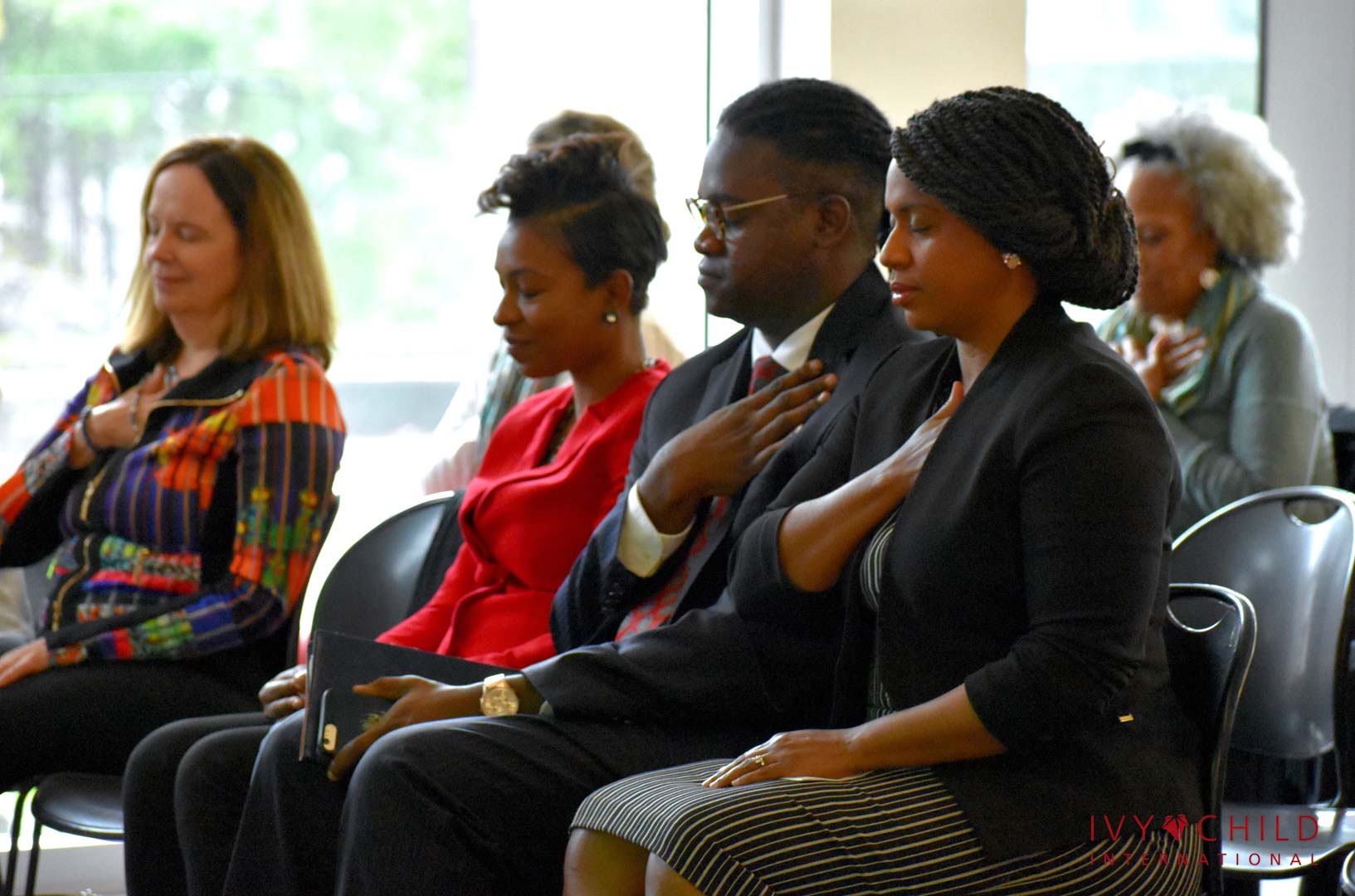 TRANSFORMING CULTURE
AND STAFF DEVELOPMENT
Our Essentials
We are a multicultural, multilingual and international nonprofit devoted to universal mindfulness education, prioritizing the needs of children and communities.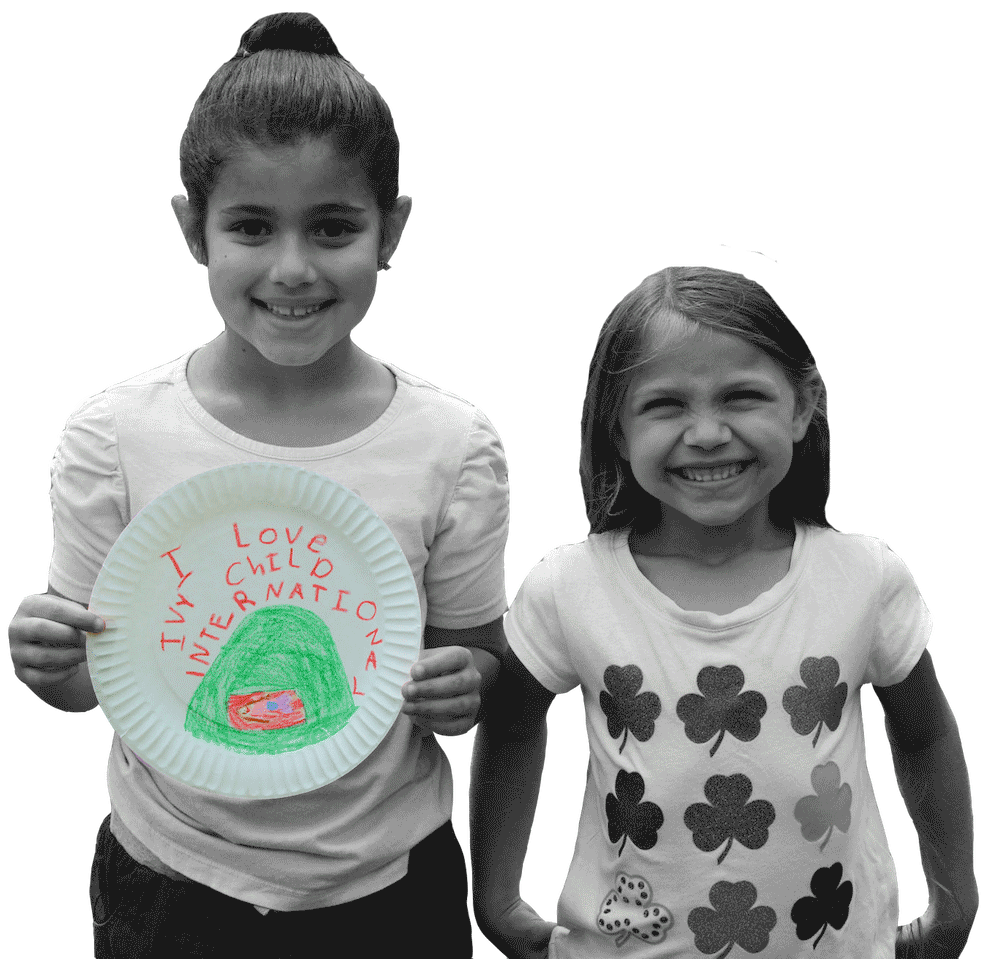 OUR VISION
To develop mindful leaders who engage and impact social change, creating a culture of peace.
OUR MISSION
To provide universal mindfulness education to children and communities, prioritizing urban populations and their multicultural needs.
Recipient of the ESSENTIAL AGENT OF CHANGE Award from Massachusetts Department of Public Health
Mindfulness in Motion
All our programs are socially, culturally and site-specifically-tailored.
Ivy Child International provides our scholars and staff with a refreshing set of meaningful tools and strategies that can be employed each day. Our community tormented with trauma, homelessness, domestic abuse, substance abuse, divorce, and other "isms", were incredibly grateful for multiple workshops on mindfulness, self- regulation skills, and joy.

Ivy Child International offers mindfulness workshops for our staff as part of our wellness offerings. The style of programs are focused on providing a number of very practical, hands-on tools. Ivy Child facilitators are not only skilled but exude warmth and calmness which immediately puts people at ease. The team is very knowledgeable about the subject of mindfulness but doesn't overwhelm with information; rather they provide a number of very practical, hands-on tools. Ivy Child encourages questions and comments and patiently responds to all. The sessions are delightful.

Ivy Child International inspires others to do their best work and be their best selves. The Ivy Child team is skilled at lifting up vision and purpose to a higher level, and identifying and pursuing high-potential opportunities – with ambition, courage, surety of purpose, and integrity. We are grateful for all that they do for a kinder, more equitable, and more loving world.

The workshops facilitated by Ivy Child International are very nurturing with a mix of breathing, movement, affirmations, and inspiring throughout with thoughtful encouragement. Participants were appreciative to have the space to practice these valuable techniques.  Many left the session feeling invigorated to start implementing some of these practices immediately.
Mindful Cities
Mindful Cities is a social innovation initiative designed to help each city bring mindfulness-based programs into their community.
read more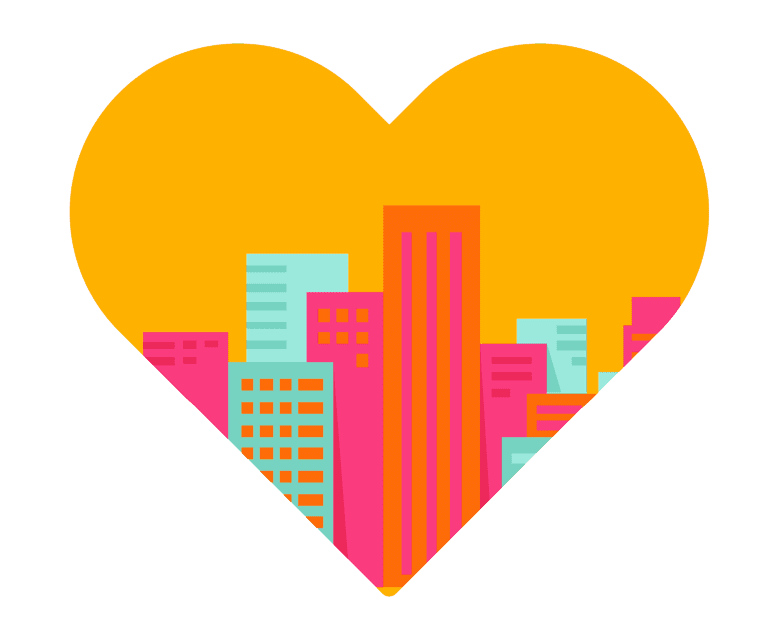 Connect With Us
Get in touch to learn more about Ivy Child International.
Home