Support Ivy Child International to raise funds and awareness, to support underserved children and communities through mindfulness programs.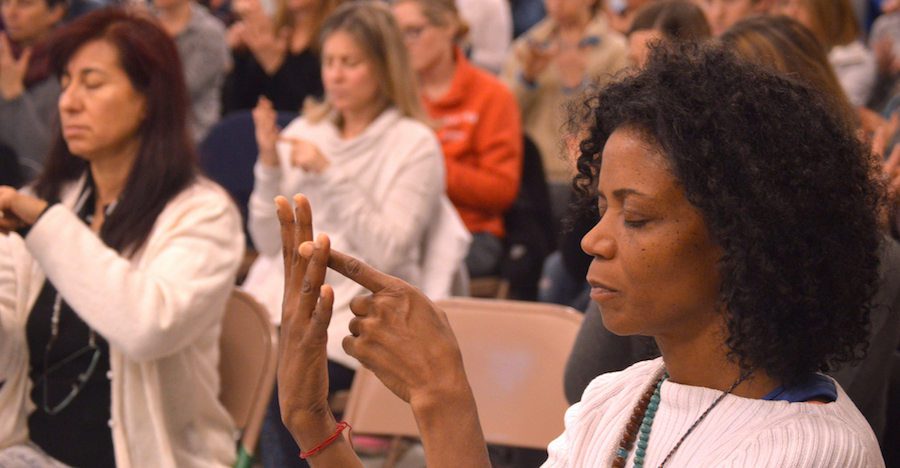 COMMIT TO 10 MINDFUL MINUTES DAILY & A MORE JUST WORLD:
Sign-up to participate in the "Breathe Together Breathe for Justice," a month-long mindfulness initiative by Ivy Child International that encourages the value and power of #intergenerational mindfulness practice.
Starting July 1, practice 10 minutes of mindful breathing a day with a child or loved one in your life or in support of a child in need.
Commit to taking a small action step each day by working towards a more just world.
Donate or Fundraise to support a child in need and bring mindfulness education to more communities.
Date : 1st July – 31st July 2021
Time : All Day
Each week during this month-long family & community mindfulness challenge, Ivy Child will email you mindful resources to help you and your loved ones build practices for contemplative introspection to fuel a calm, focused, action oriented response toward social justice.