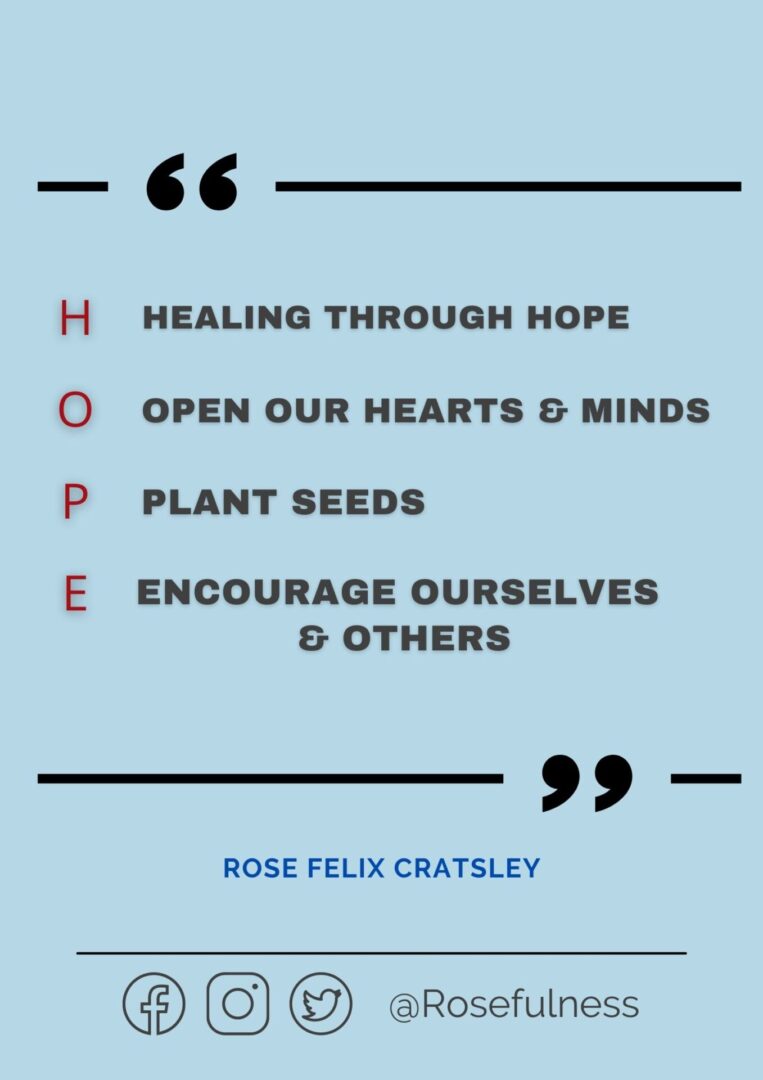 As we begin 2021, Ivy Child International reflects on the recent occurrences in our nation.
In a time of unprecedented violence, suffering, and intensified inequities, January 6 was yet another moment when we witnessed hate and violation with deep concern for the state of our nation and world. As a 100% BIPOC led organization led by a woman of color, these events shattered us all and left us seeking healing for a fractured sense of unity, community and justice. It is times like this that our vision as an organization that promotes mindfulness helps us remain focused on the restorative power of hope, acceptance, and compassion.
In 2021 Ivy Child continues and renews its commitment to Healing through hope, Hope is life-giving and essential to keep a positive optimistic mindset. Research shows that exercising benefit finding vs. fault finding . . .
For our organization, the practice of acceptance means opening our hearts and minds, creating safe spaces where we can be vulnerable with each other. It is only through building a welcoming, accepting shared community of practice that we, particularly being in colored bodies, can begin to feel like we don't need to operate in combat mode, particularly as shown by . . .
Finally, planting seeds of compassion continues to be the greatest way in which Ivy Child can not only help our communities build hope and trust, but can also transform the world around us. By encouraging ourselves and others through true acts and expressions of love and caring, we can build a more just, united, and peaceful world for our children.