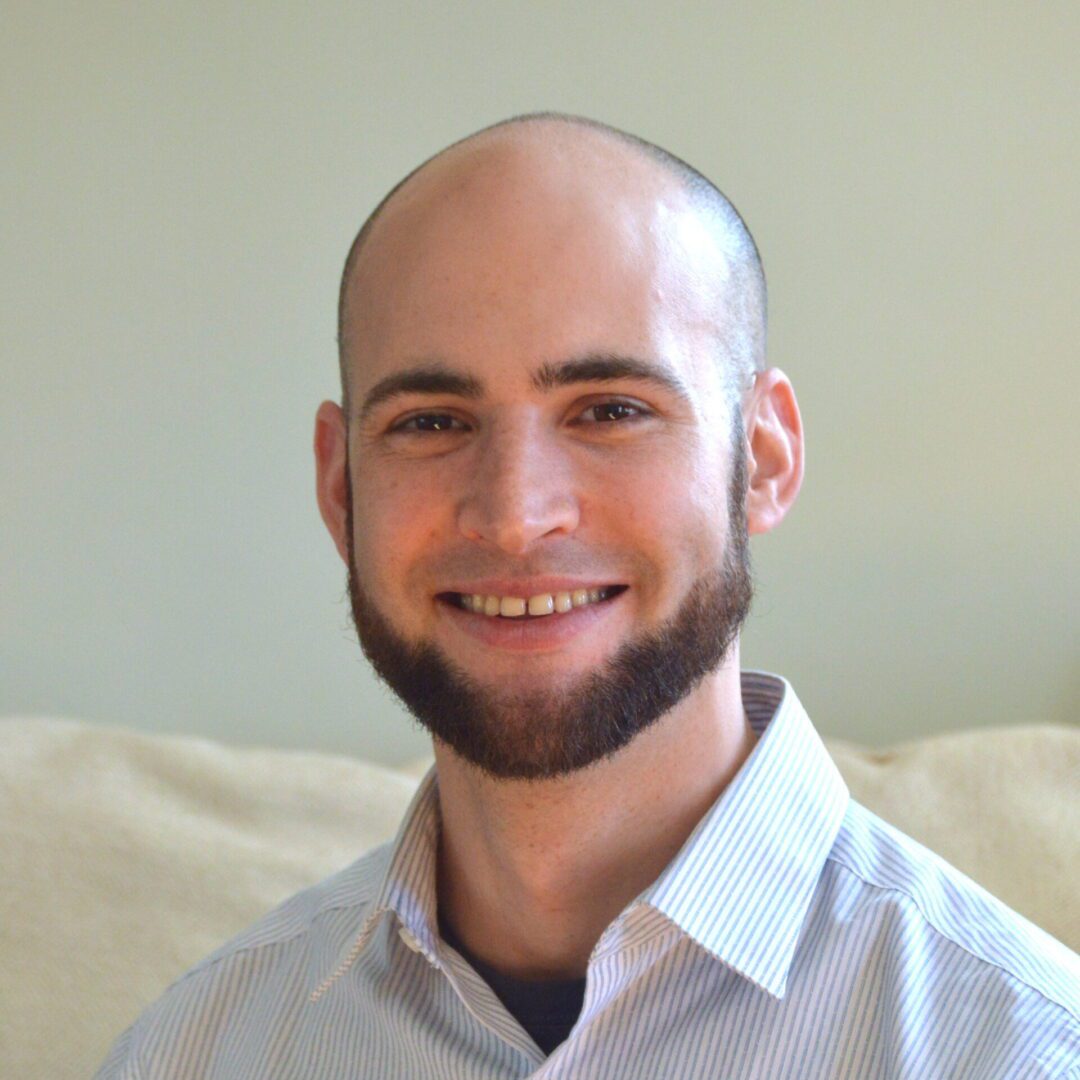 Jordan is a multifaceted educator. He delivers health and communities.
Location: Boston, MA
Why are you making this commitment to Ivy Child? I am committed to Ivy Child because I value mindfulness education and I see it as a means of creating the world in which I want to live.
I practice mindfulness through: Meditation, breathing exercises, postures, time in nature, and relationships
Jordan