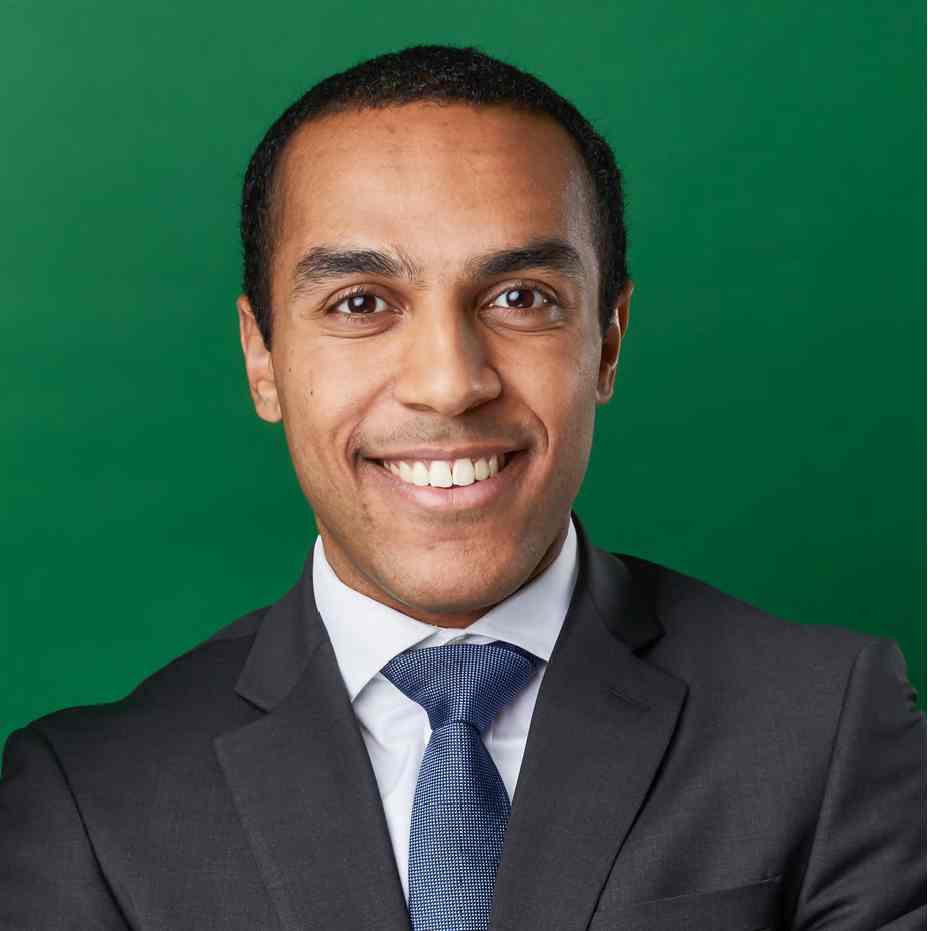 Michael Anthony Watson is a Senior Investment Analyst at the Ford Foundation, a nonprofit that supports visionary leaders on the frontlines of social change. As a finance professional and Chartered Financial Analyst with eight years of experience, he has enjoyed being able to use his skills to contribute to the exciting work that is happening across different social justice fields.
Location: Long Island City, NY
Why are you making this commitment to Ivy Child? Ivy Child exemplifies the type of frontline social justice organization that I am eager to support for its ability to directly impact lives and create a more equitable society.
I practice mindfulness through: meditation and mindful moments of gratitude.
Michael