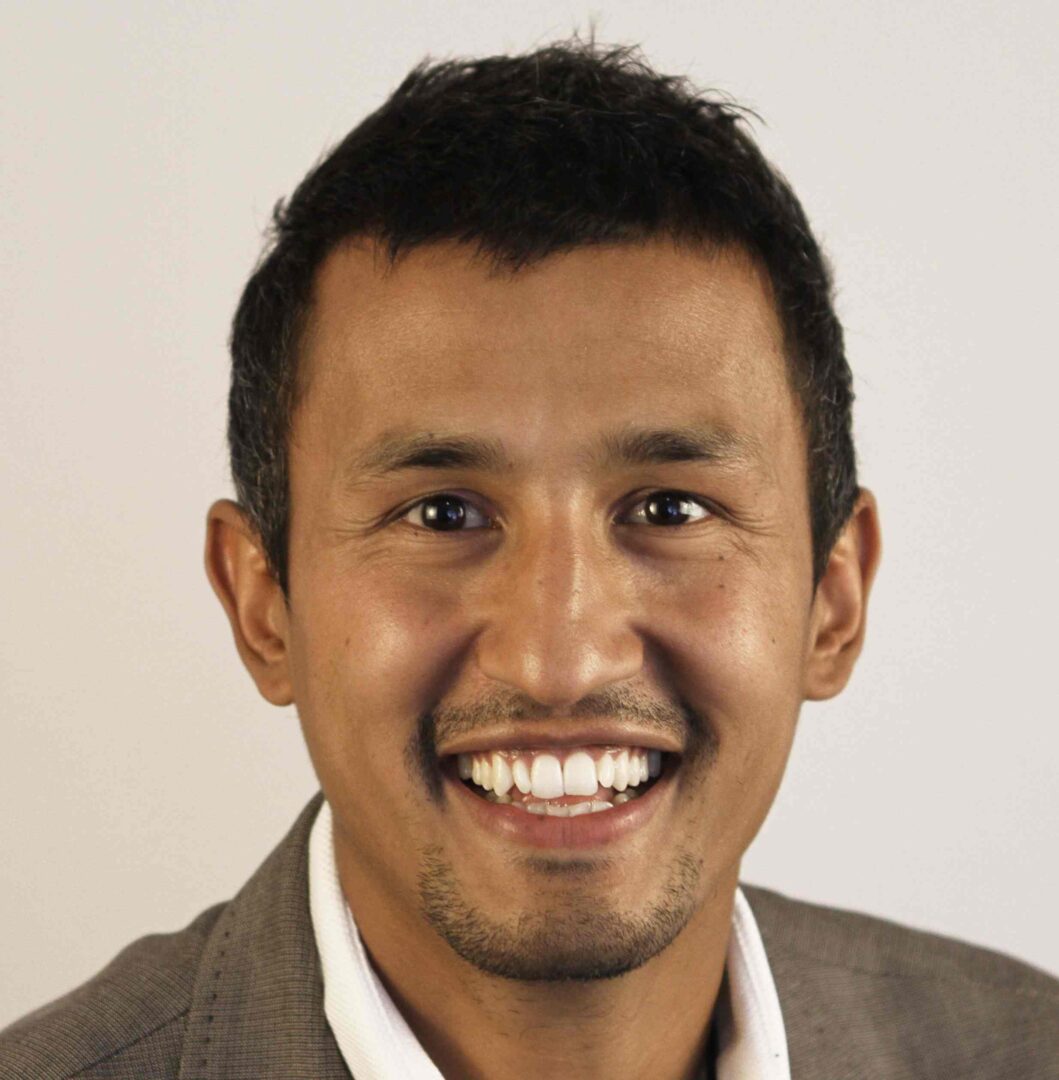 Qiam Amiry is a major gift officer at his alma mater Colby College. He has a master's degree from the Fletcher School of Law and Diplomacy.
Location: Portland, Maine
Why are you making this commitment to Ivy Child? I believe in the organization's mission. Teaching children to recognize the voice in their heads will give the tools to be compassionate to themselves and the world at large.
I practice mindfulness through: Meditation, running, long walks and reading poetry
Qiam