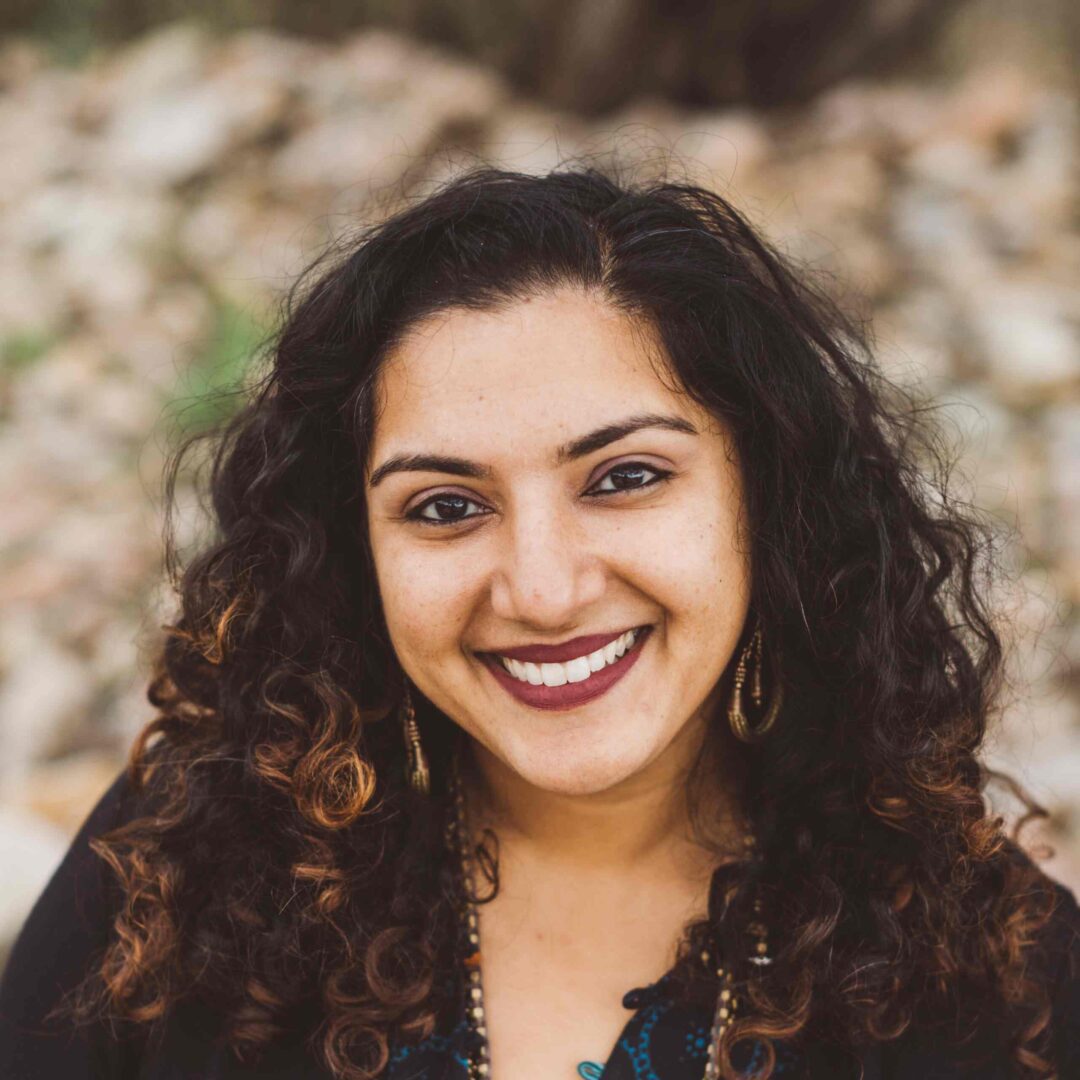 Shalu is a Managing Director at IDEO.org where she leads collaborates around women's economic empowerment, financial inclusion and agriculture. Shalu was a Clinton Fellow in India, holds an MBA from The University of Chicago Booth School of Business, and a bachelor's in Business Administration from Boston University.
Location: Foster City, CA
Why are you making this commitment to Ivy Child? As a parent, I see the importance of mindfulness for my family and children and making the tools accessible to many.
I practice mindfulness through: music and dance
Shalini