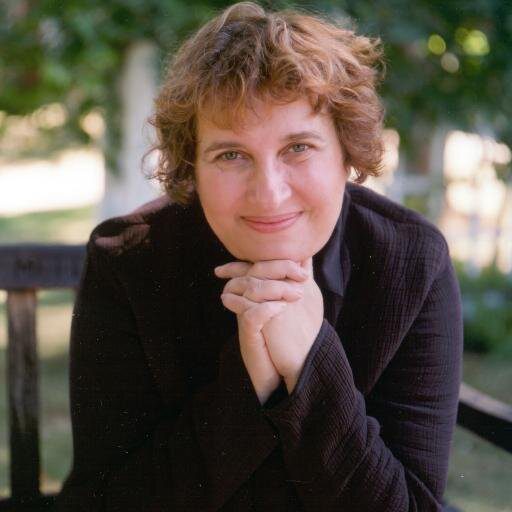 Born in New York City in 1952, Sharon Salzberg experienced a childhood involving considerable loss and study opportunities for participants from widely diverse backgrounds. 
In 1976, she established, together with Joseph Goldstein and active meditation centers in the Western world. 
Sharon anded their vision in 1989 by co-founding the Barre Center for Buddhist Studies (BCBS). In 1998, they initiated the Forest Refuge, a long-term retreat center secluded in a wooded area on IMS property. Today she leads teaches a variety of offerings around the globe. 
The written word is central to Sharon Salzberg's teaching and Real Happiness at Work
She is a weekly columnist for On Being, a regular contributor the the Huffington Post, and Terrorism.
Sharon