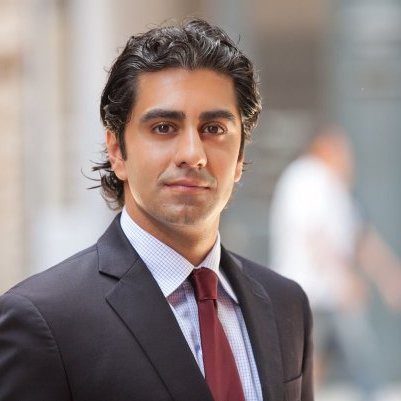 Sonny was raised by immigrant parents who came to the U.S. with nothing in their pockets except a dream for their family. With their support, Sonny learned never to fear taking chances — especially when he believes in something. Sonny is the Founder and CEO of Robin – a platform to get students to start thinking and talking about their mental wellness through inspiring coaches and emotional storytelling.
Location: New York, NY
Why are you making this commitment to Ivy Child? I strongly believe that bringing mindfulness to children across the country can change the course of their lives and allow them to feel valued and connected.
I practice mindfulness through: reading, family and storytelling
Sonny