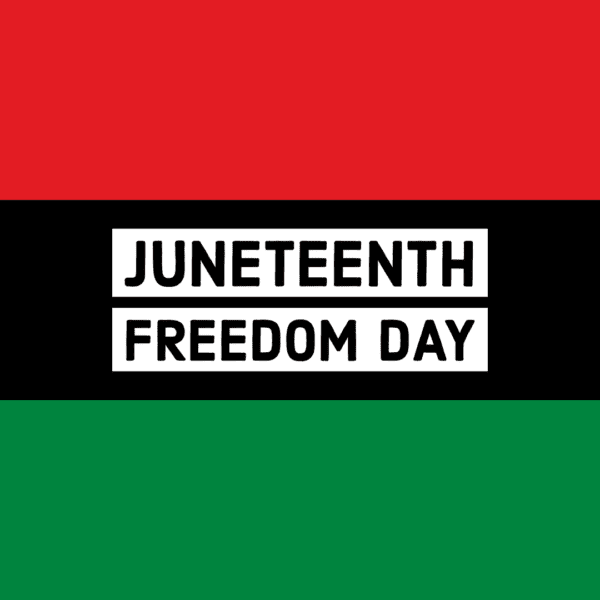 Happy #Juneteenth! Today commemorates June 19th, 1865, the day Union soldiers landed in Galveston, Texas to deliver the news to slaves that the Civil War had ended two years earlier, and they were free. It's the oldest celebration commemorating the end of slavery in America.
However we know slavery has not ended it has only evolved. Activism is an act of love towards the freedom and liberation of our shared humanity. We stand together at this critical time with everyone around the world to combat racism and oppression.
Stand with us and take action today!