11 April 2021: Healing Through Wisdom Practices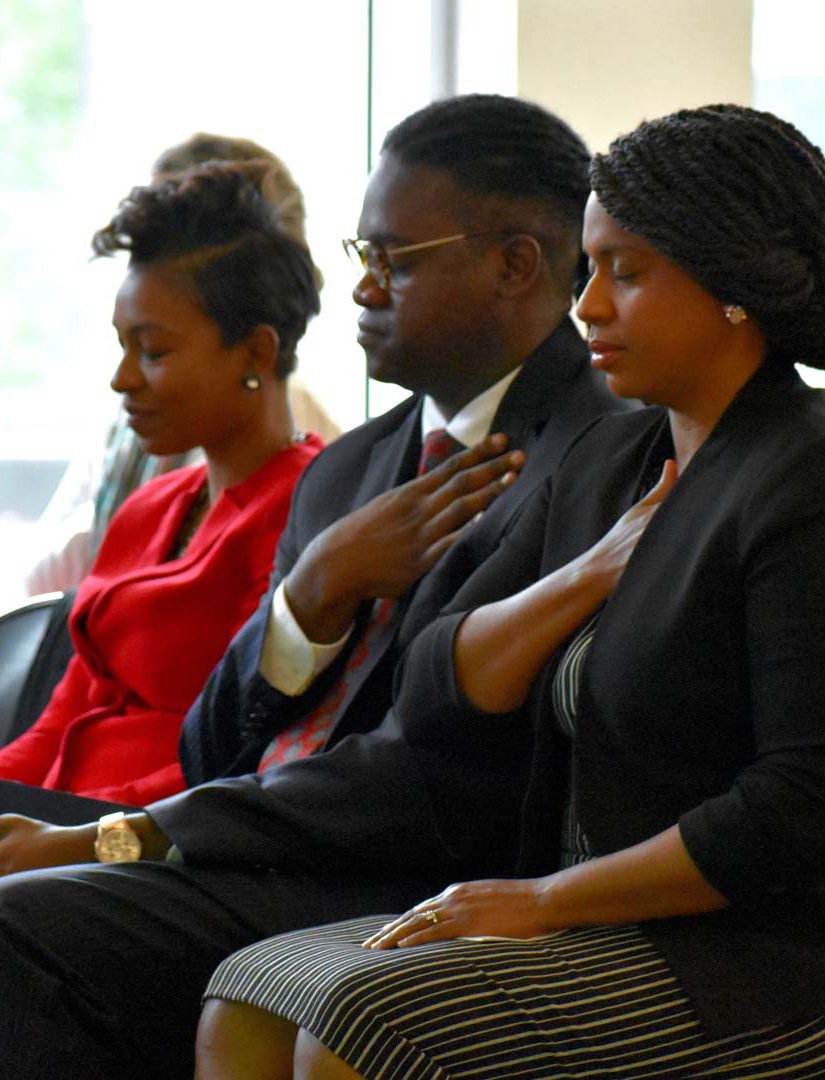 Schedule
12:00pm – 12:15pm EST
Welcome and Opening Circle – Rose Cratsley and Maya Breuer
12:15pm – 1:15pm EST
Session 1 – Ali Smith – Healing Trauma with Yoga
1:15pm – 2:15pm EST
Session 2 – Dianne Bondy – Celebrating Your Body with Joyful, Mindful Movement
2:15pm – 2:30pm EST
Interim Spirit – Shawn Stevens – Native American Spirit
2:30pm – 2:45pm EST – BREAK
2:45pm – 3:45pm EST
Session 3 – Atman Smith – Loving Kindness
3:45pm – 4:00pm EST
Closing and Gratitude – Rose Cratsley and Maya Breuer
Ali Smith
(He/Him/His)
Ali Smith is co-founder of the Holistic Life Foundation, and is also co-host of the Look Again Podcast and Co-Owner of the Involution Group.
Dianne Bondy
(She/Her/Hers)
Dianne Bondy is a social justice activist, author, yoga teacher, and the leader of the Yoga For All movement.
Shawn Stevens
(He/Him/His)
Shawn is a Native American spiritual assistant. Member of the Stockbridge Munsee band of Mohicans.
SUPPORT IVY CHILD INTERNATIONAL
There are a number of ways you could support Ivy Child International in our endeavors to bring mindfulness education to underserved communities.
Healing Retreat for People of Color – Schedule