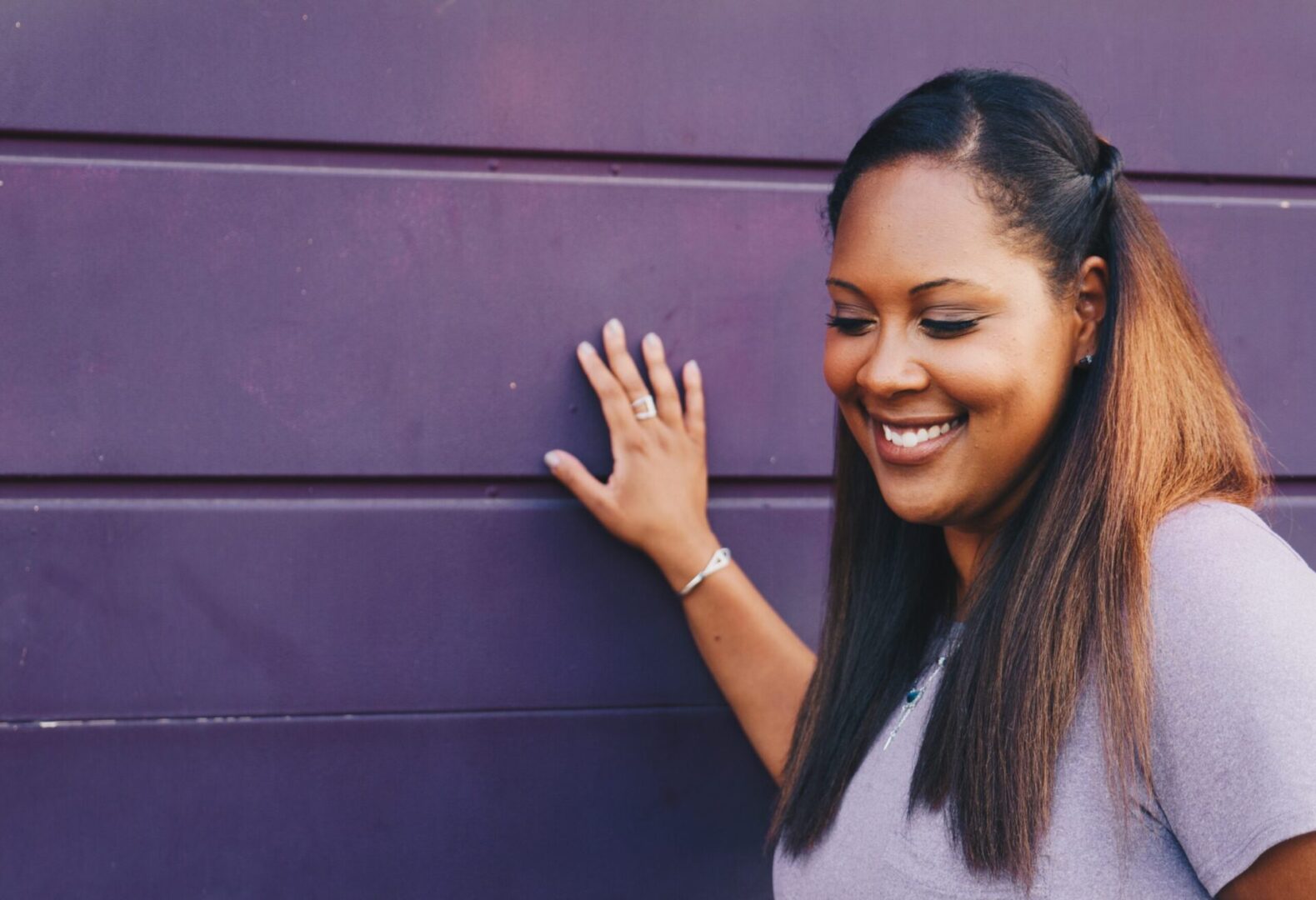 World Mental Health Day is observed on 10 October every year, instituted by the World Health Organization, with the overall objective of raising awareness of mental health issues around the world.
This year, the day coincides with a highly challenged global scenario impacting intergenerational mental health. The COVID-19 pandemic sweeping the planet has led to an increase in human suffering across our world and given rise to one of the worst mental health crises in recorded history.
While most of humanity faces the same harsh realities of disease, financial distress and fear, the underserved have experienced the worst brunt of the fallout from the pandemic. Racial and social injustices further serve to compromise the health and wellbeing of many people of color.
The COVID-19 pandemic is disproportionately affecting people of color, with higher levels of illness and death. Compounded with racial and social  injustices, further serves to compromise the health and wellbeing of many people of color. The COVID-19 pandemic has highlighted and intensified these pre-existing realities and increased the vulnerability of these populations.
As a result, people of color are experiencing a greater mental health fallout from the pandemic. This mental health impact and ongoing racial inequity reinforce the urgency to provide pathways of psychological healing for people of color.
In celebration of World Mental Health Day, Ivy Child International would like to go beyond just raising awareness about the importance of our mental health. We are happy to share a free video resource specifically created to bolster the psychological wellbeing of people of color.
The Healing Retreat for People of Color™ (HRPOC) has been created to provide ancient healing practices that support the lives of people of color, during the many challenges we are all facing.
The HRPOC has been developed to provide holistic, metaphysical practices and lifestyle tools to reduce the negative impact of the unique challenges that all people of color face. This retreat will teach that the ancient practices of yoga, meditation, breathwork and mindfulness are invaluable as contemporary life support tools. The inherent substance, meaning viability and sturdiness that lies within these practices are essential and necessary for health and wellbeing for People of Color and other highly impacted groups.
This program will be conducted free of cost every first Sunday of the month beginning January 2021, we share these video recordings of the 2020 program sessions to allow access and opportunity to engage and benefit from our past sessions, while also gaining a sense of what is to come through these sessions from our Healing Retreat for People of Color.
HRPOC #1 – The Benefits of Yogic Breathing | Sara Clark
HRPOC #2 – Ayurveda and Nutrition | Angela (Dharma) Fears
HRPOC #3 – Exploring Our Relationship With Our Emotions | Peter Weng