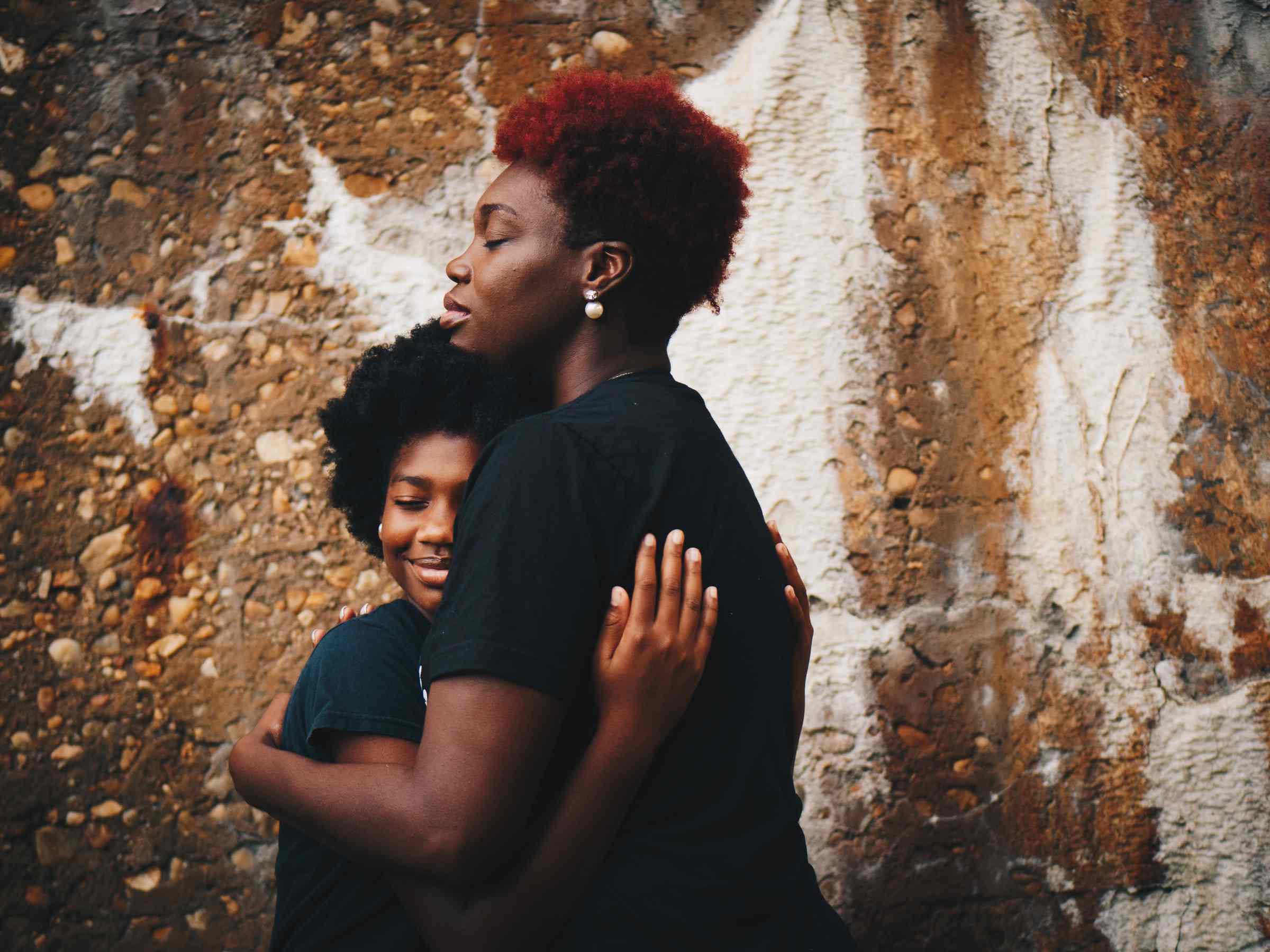 The traditional ritual of Thanksgiving; families gathered together to offer thanks for all the gifts, protection, warmth and joy in our lives; a truly special experience. Sharing of gratitude not only makes for beautiful opportunities that bring us closer, but aids in improving mental health, according to recent research.
WHAT DOES GRATITUDE MEAN?
While we all understand gratitude as the act of giving thanks or the emotion of feeling appreciation, to understand its psychological impact, we turn to Robert Emmons and Robin Stern for a deeper psychological definition:
"gratitude has a dual meaning: a worldly one and a transcendent one. In its worldly sense, gratitude is a feeling that occurs in interpersonal exchanges when one person acknowledges receiving a valuable benefit from another. Gratitude is a cognitive-affective state that is typically associated with the perception that one has received a personal benefit that was not intentionally sought after, deserved, or earned but rather because of the good intentions of another person" (Emmons & Stern, 2013).
Growing research shows that gratitude and the practice of being mindful and grateful is a powerful tool to heal and bolster our psychological immune system.
THE GIFTS OF GRATITUDE
We have always known the warmth we experience from expressing our appreciation for others. Research shows ways to harness that emotion to achieve better mental health.
So here are some of the benefits of practicing gratitude:
Gratitude frees us from toxic emotions Studies have shown that practicing gratitude shifts our attention away from negative emotions, such as resentment and envy.
Stress and pain relief. Researchers have observed gratitude light up areas of the brain closely linked to the brain's "mu opioid" networks, which are activated during close interpersonal touch and relief from pain networks.
It can help beat depression. Researcher Prathik Kini and colleagues at Indiana University observed how practicing gratitude can alter brain function in depressed individuals. It is hypothesized that the practice of gratitude may even be able to change neural pathways and re-wire the brain.
It's a tonic. Gratitude is being seen to impact general well being. Scientific studies suggest that gratitude can improve your sleep, enhance your romantic relationships, protect you from illness, motivate you to exercise, and boost your happiness, among many other benefits.
So let this Thanksgiving not just be a day to give thanks for the things you appreciate, but also a start of practicing gratitude for a better you.
Here's Young Peace Leaders Cultivating Gratitude: