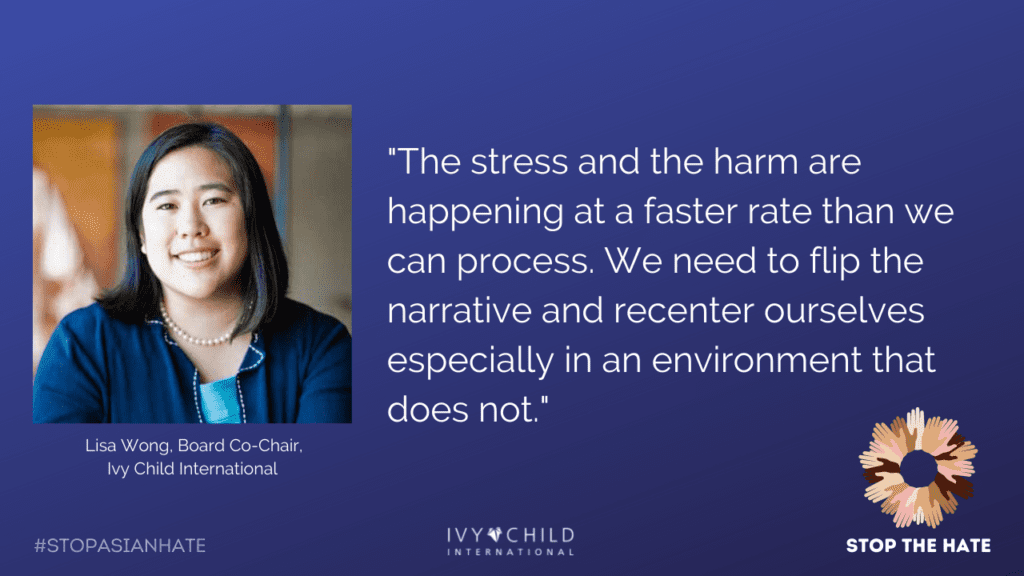 "It's deeply disturbing. We tend to be more invisible, more marginalized in [race] conversations. … There's so much we don't know about the lived experiences of Asian-Americans and the factors that predict health and well-being for this group."

– Doris Chang, Psychologist
Here is Lisa Wong in conversation with Angus Chen from WBUR talking about her experience:
[su_audio url="https://dcs.megaphone.fm/BUR5746235245.mp3?key=8cec65a3832ea8e9e0ead33be8e19033″]
Read our Founder & CEO's Stop Asian Hate response here.
In our efforts towards building a voice and multi-racial solidarity, we share the following:
You can read and listen to the interview from WBUR here.