CASEL is transforming American education through social and emotional learning.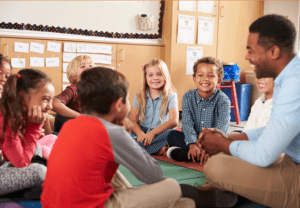 The Collaborative for Academic, Social, and Emotional Learning (CASEL) defined SEL more than two decades ago. Today, they collaborate with leading experts and support districts, schools, and states nationwide to drive research, guide practice, and inform policy.
CASEL Cares – SEL Resources During COVID-19.